National
Denmark fights for more ambitious EU climate law
---
This article is more than 3 years old.
Denmark wants the EU to raise its target of reducing emissions from 40 to 55 percent by 2030 against 1990 levels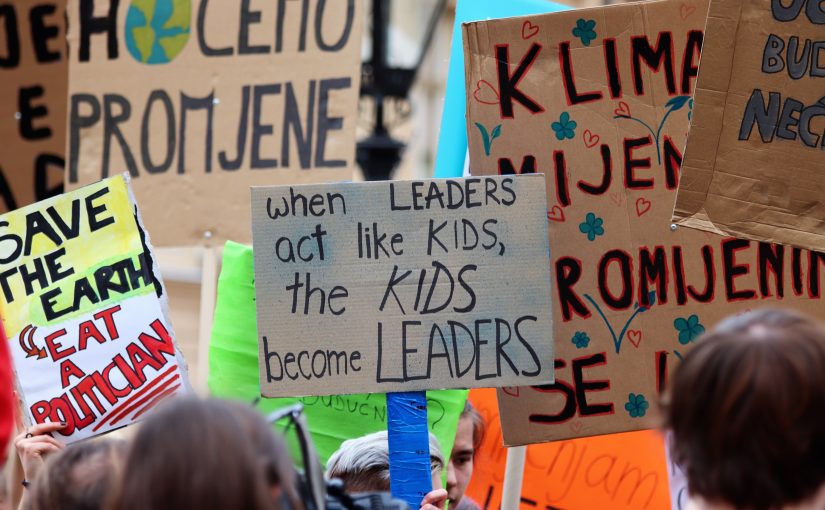 Denmark pushed for a green agenda in the EU on Tuesday, fighting for a more ambitious climate law despite concerns the Coronavirus Crisis could derail the goal.
The climate minister, Dan Jørgensen, met with his European counterparts and stressed the need to raise the EU's 2030 climate targets to reduce emissions from the current 40 percent to at least 55 percent against 1990 levels.
"The climate crisis is not waiting for anyone, and if the EU does not deliver higher reduction targets this year, it is difficult to expect other large countries to do so," said Jørgensen.
Difficult times
The COVID-19 crisis led to the postponement of the UN climate summit scheduled for November in Glasgow. This has raised concerns about a lack of momentum and shifting priorities that put the green agenda under pressure.
Denmark, however, argued that the EU must pursue higher green ambitions as it hosted a meeting of the Green Growth Group, where 16 bloc members and Norway collaborated for sustainable climate policy.
The EU wants Europe to become the first greenhouse gas-neutral continent by 2050.
Challenges ahead
Negotiations for the climate law are not expected to be smooth sailing. Bulgaria on Tuesday said it could not achieve a higher 2030 climate goal while Slovenia said an EU biodiversity plan was "rather impossible".
Many EU countries are focused on boosting their pandemic-hit economies and tough talks are also ongoing regarding the recovery budget.