News
Denmark worst on planet for Netflix in terms of value for money
---
This article is more than 3 years old.
Customers in Denmark pay the most per title in a basic Netflix plan compared to anywhere else in the world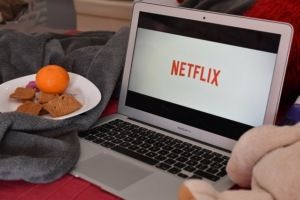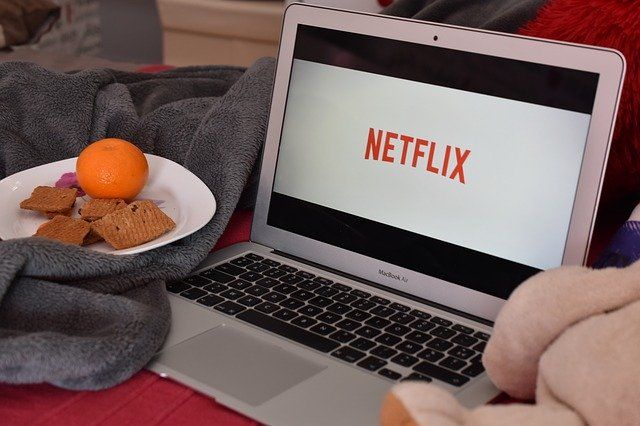 There's a bit of bad news for people in Denmark planting themselves on the couch to enjoy a bit of late-night Netflix streaming.
According to tech research and rater Comparitech, Netflix customers in Denmark pay the most per title compared to anywhere else in the world for a basic plan.
Comparitech's report shows that customers pay 0.00332 US dollars per title for a basic Netflix plan in Denmark – the highest in the world ahead of Switzerland, Sweden, Norway and Portugal.
READ ALSO: Popular Netflix series spotted plotting a heist in Nyhavn
Well below average
The world average is 0.00191 US dollars per title and the countries where you get the best value for money is Brazil ($0.00093), South Africa ($0.00106) and India ($0.00121).
"Both [Denmark and Switzerland] have expensive monthly costs and smaller-than-average library sizes," wrote Comparitech.
"Switzerland has 4,326 in total (10.5 percent less than average) and Denmark has 3,808 in total (23 percent less than average). This means Danish customers pay 112 or 61 percent more per title compared to Brazilians for basic or standard plans (54 or 45 more than average)."
Denmark also scored poorly when looking at standard and premium Netflix plans, coming in second worst for both options.