General
Breaking News: Frank Jensen resigns as Copenhagen's mayor
---
This article is more than 3 years old.
Just a day after he pledged to oversee cultural change, the mayor and deputy party leader has chosen to leave politics entirely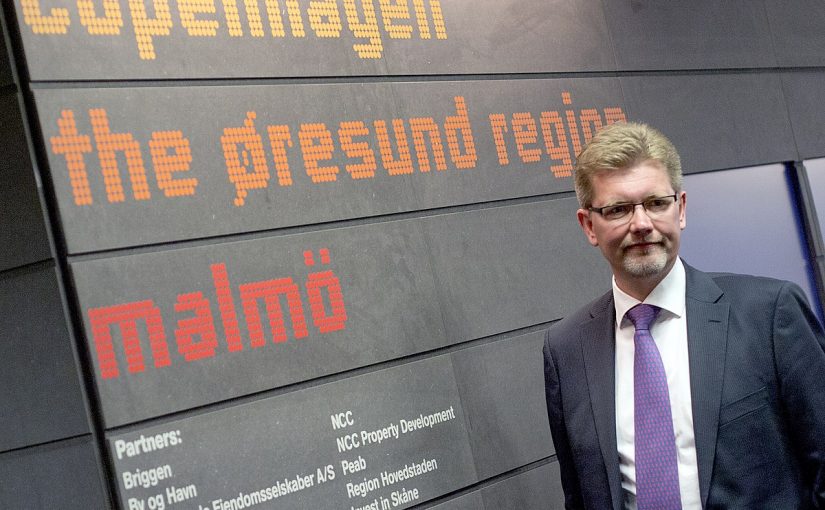 Despite expressing his desire to stay on in his position as Copenhagen's Lord Mayor, Frank Jensen resigned just half an hour ago following ongoing investigations into allegations of sexual assault. Lars Weiss will be acting mayor until elections on October 29.
It seems that apologies alone were not enough. The former mayor issued a number of statements in recent days, and despite demands from the other parties to resign, he appear intent on staying put. He has resigned not only from the mayoral position, but also from his role as deputy leader of Socialdemokratiet.
"A part of the problem"
Following a four-hour crisis meeting among Copenhagen's Socialdemokratiet wing on Sunday, Jensen came before the press. He issued apologies to Maria Gudme, the woman he has admitted to assaulting in a Nyhavn pub eight years ago, as well as an anonymous woman he assaulted during a Christmas lunch in 2011.
"I want to be a positive part of the culture change process that has been launched with the second wave of MeToo. I want to go from being a part of the problem to being a part of the solution," he claimed.
He also suggested he would limit his alcohol intake when attending future events. Perhaps this is a position he will standby even now that he is somewhat out of the public spotlight.
His resignation comes despite his clear belief that he remained the right man for the job, even asserting that he had the backing of his party following a raising of hands as an indication of support in that same meeting.
Actions over words
Not everyone in his party backed him, however. Cecilie Sværke Priess, the party's local chairman, indicated that she believed he should have resigned yesterday. Jensen is accused of inappropriate behaviour towards her – allegations that he denies – and of violating her anonymity when making these allegations.
"I think he should resign, and I think he should have resigned tonight," she stated, following the mayor's address yesterday evening.
Other parties echoed her sentiments. Copenhagen's healthcare mayor and MP for SF, Sisse Marie told TV2 that such serious allegations would typically lead to at least a temporary suspension whilst investigations were ongoing, and that the mayor should not be above such actions.
On Sunday, all the parties in Copenhagen's Citizens' Representation – with the exception of Socialdemokratiet – agreed that an independent investigation should be carried out into the accusations. Two cases in particular are under the microscope: the incident in 2011, as well as a more recent incident in 2017.
During Sunday's press conference, Frank Jensen could not deny that more cases might soon come to light.