News
Danish study identifies link between physical labour and dementia
---
This article is more than 3 years old.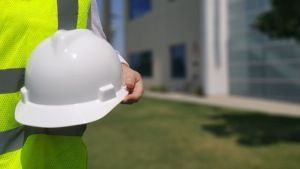 Following the lives of 4,721 men across almost 50 years, a new study from the University of Copenhagen claims there is a significantly higher risk of developing dementia among those working in physically demanding jobs than those in more sedentary occupations.
Kirsten Nabe-Nielsen, the head of the study and professor of public health at the university, contends that it is "the first [study] to find a convincing connection between hard physical work and dementia".
Emphasises the need to adapt
The connection remained significant even when controlling for other relevant factors such as stress, blood pressure, smoking, alcohol consumption and physical activity outside of work.
With this new understanding, it is hoped that roles involving physical labour can be adapted to account for the heightened risk.