News
New facemask measures today: Here's where you need to use them
---
This article is more than 3 years old.
Supermarkets, shops, museums, libraries and hospitals are just some of the areas where face masks are now mandatory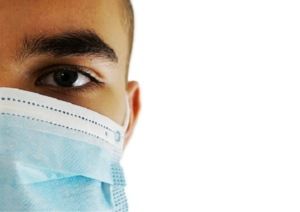 If you're planning on stopping by the supermarket for some pumpkins for Halloween on Saturday, remember to bring your facemask. 
Due to the government's new coronavirus measures, facemasks are now obligatory in a number of new areas of society as of today.
Below is an overview of the new facemask measures, which will last until at least January 2.