National
New trend: Danes moving wedding parties across the Øresund Bridge
---
This article is more than 3 years old.
After the recent assembly restrictions in Denmark, many newly-weds have decided to have their celebrations in Malmö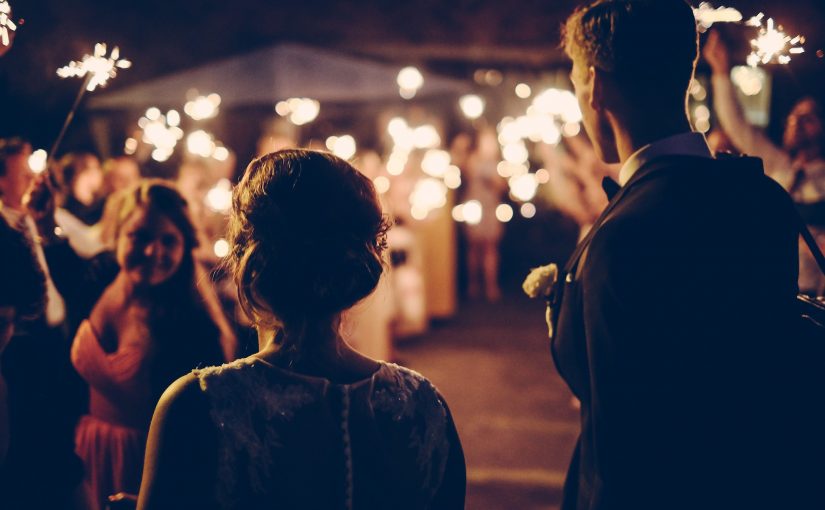 Following the recent assembly restrictions in Denmark, newly-weds have started holding their celebrations in Malmö, Sweden.
Over a month ago, Denmark restricted assembly rules to a maximum of 50 people at the time and has since further reduced that figure to 10.
People who had weddings planned around that time, were forced to either cancel their wedding parties, restrict them to the closest friends and family, or come up with alternative solutions.
Sweden has approached the pandemic differently and the country remains fairly open, even now, while Europe is facing a second-wave of the coronavirus pandemic.
That includes no restrictions on how many people can meet in one place. Many Danes have decided to take advantage of that and move their otherwise canceled wedding arrangements to across the Øresund Bridge.
READ ALSO: Government unveils new COVID-19 warning system
White weddings, in the dark
Behroz Amzehi, an owner of an event venue Admiral in Malmö, said in an interview with BT that he has already received a dozen phone calls from Denmark asking to host last-minute weddings at his establishment.
"They were asking about prices and if they could host a party on short notice. It seemed almost like they called around to get the best deal. I gave them a price and one of them accepted," said Amzehi.
It is hard to estimate how many parties actually moved from Denmark to Sweden since the new restrictions were implemented.
Many event venues have denied receiving any requests from Denmark, though Amzehi confirmed that he hosted a Danish wedding including about 200 people just weeks ago.