EU
Brexit: Brits in Denmark must apply for the right to stay – UPDATED
---
This article is more than 3 years old.
All British citizens currently living in Denmark will need to re-apply for their right to remain in the country as the transition deal over Brexit is due to run out on December 31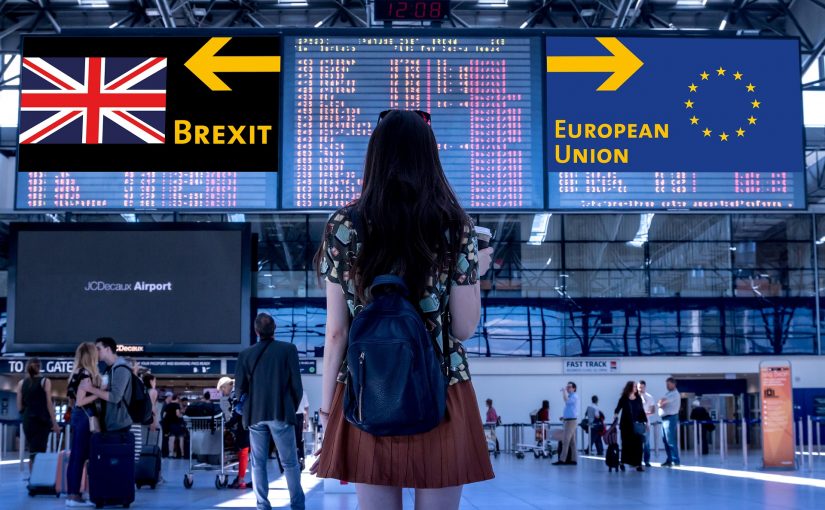 All British citizens currently living in Denmark will need to re-apply for their right to remain in the country once the transition deal over Brexit runs out on December 31.
The Ministry of Immigration has announced that a new residence document will be required for anyone seeking the right to live and work in Denmark, including those who already have permanent residency rights. Residents with a CPR number should receive official notification, if they haven't already, in their e-Boks by the end of November.
Applications for the new residency document are being handled by SIRI, the agency for international recruitment and integration, and will open on January 1 2021. Documents must be submitted by 31 December 2021, meaning British citizens will have a year to register their right to remain in the country.
Don't panic yet
The Ministry of Immigration have assured British expats that any "residence documents issued in accordance with EU rules on free movement will continue to be valid as documentation for residence rights until a new residence document is issued".
So British citizens with existing residency permits don't need to fear that their permits might expire as the bells ring in the new year.
If you've not yet claimed any right to residency in Denmark, you will need to do so before 31 December 2020, or risk having to apply as a third country national under the Danish Aliens Act, as from January the UK will not have the rights of an EU member state.
Some details still unclear
To apply, expats will need to show proof that they met the requirements for residency under EU rules before the end of the transition period. This can, for example, be a copy of a marriage certificate, or recent bank statements, and must also include a copy of a valid passport.
The ministry has also outlined that expats will have to register their biometric data, presumably a fingerprint or two, as part of the application process to be undertaken by SIRI next year.
While some expats have expressed relief that they will be able to secure their right to residency, others are angry at having to reapply for a status they had already received and worry whether all applications will indeed be approved.
READ ALSO: Britain bans entry from Denmark amid mink fears
Further information is available from the Ministry of Immigration, or at New to Denmark.
---
UPDATE: As of November 10, the ministry of immigration has sent a further letter, updating its advice. Where the original letter told recipients they could ignore the letter if they are married to, or otherwise related to, a Danish citizen, the updated letter now only asks readers to ignore the letter if they are themselves a Danish citizen.
Letters regarding the new residency registration should be arriving in expats' e-Boks throughout November, but if you've not yet received yours, a copy of the information can be found online.
British citizens should expect to receive a further letter in December, outlining where and when to submit their application, as SIRI will be spreading the applications across 2021 in order to avoid long processing times.