Business
UK expats facing bank closures due to Brexit
---
This article is more than 3 years old.
New Brexit regulations may make it impossible for UK banks to keep expat accounts open across Europe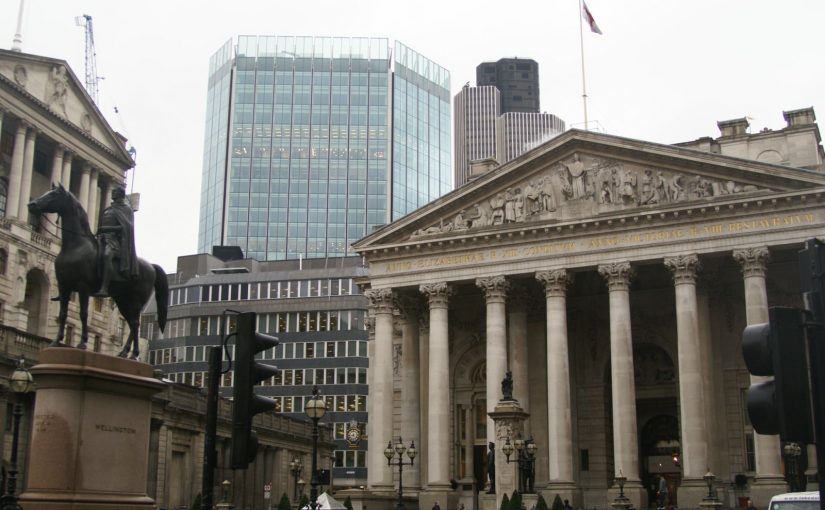 Thousands of British expats living in the EU are being advised that their bank accounts will be closed after the Brexit transition period ends on December 31.
Banks such as Lloyds, Halifax, Coutts, Bank of Scotland and Barclays have been contacting account-holders to inform them that if they cannot provide a UK address, their accounts may face closure in the new year.
However, HSBC and Santander have said that they have no current plans to close British expat accounts.
No passports into Europe
The problem lies in passports. UK banks rely on their banking licenses to allow them free trading rights across the European Economic Area (EEA), and after Brexit these EU-wide banking rules will no longer apply to UK banks.
Current 'passporting' rules will expire on December 31, unless a new agreement is reached with the EU – and negotiation time for a new deal with Westminster is running short.
READ ALSO: Brexit: Brits in Denmark must apply for the right to stay
Brits advised to ring their banks
Advice put out by the UK trade body UK Finance suggests that the issue of account closures will depend on which bank the customers are using.
"The impact on each customer will vary depending on the operating model of their bank as well as the legal and regulatory framework in the country in which they are resident."
British expats in Denmark are therefore advised to contact their bank to see what current plans are in place and, if account closures are in store, to consider switching accounts to safeguard for their immediate future.