News
Six degrees of separation, Halloween-Diwali: Out of darkness into the light
---
This article is more than 3 years old.
How does one school celebrate seven festivals in one week? Easy, with North Zealand International School onboard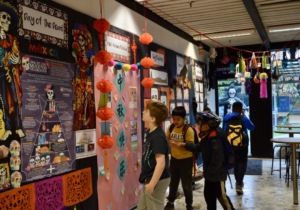 "Yes, I know Narnia was celebrating Halloween every day until Aslan turned up with Christmas, but that doesn't mean he can't be part of the fun," was this North Zealand International School first-grader's response to her teacher's question about her entry to win the 'Best Pumpkin' award.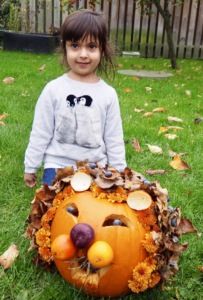 And Halloween was just the beginning. In the space of a week, the school managed to raise a glass to six more festivals from around the world: Thanksgiving, Day of the Dead, Bonfire Night, Mortens Aften, Mid Autumn Festival and Diwali. The extravaganza of culture was once again a reminder of the incredible diversity of its pupils and teachers.
From Day of the Dead to Thanksgiving: for the children, it was a chance to marvel at the many festivals that have formed their childhoods and learn how diverse they can be just because a border separates them. That calls for a message of gratitude on the Thanksgiving Tree!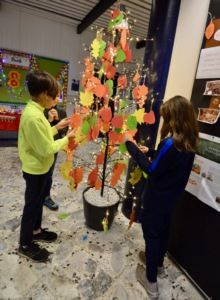 The Mexicans have this with this seven-layer altar … agree if you want to live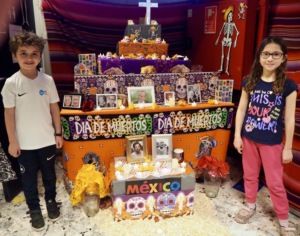 And the week concluded with a Diwali Rangoli: proof there is always light at the end of the tunnel we call winter