News
Government lands 2021 budget agreement
---
This article is more than 3 years old.
A total of 16 billion kroner has been earmarked for a wide range of initiatives looking through to 2025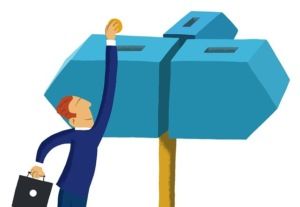 The government has teamed up with several Red Bloc parties to reach an accord on the 2021 Budget.
A key aspect of the agreement – reached in collaboration with Radikale, Socialistisk Folkeparti, Enhedslisten and Alternativet – seeks to guide Denmark safely through the Coronavirus Crisis.
Part of the 16 billion kroner set aside for initiatives reaching into 2025 includes the 900 million kroner nature and biodiversity element that was unveiled late last week.
"The agreement we present today ensures three things: we create more security by protecting Danish jobs, we boost the green transition, and we take care of our welfare," said the finance minister, Nicolai Wammen.