News
Prince Christian tests positive for coronavirus
---
This article is more than 3 years old.
The Styrelse for Patientsikkerhed has since advised the prince's family to go into isolation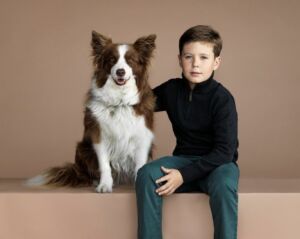 In a press release yesterday, the royal family announced that 15-year-old Prince Christian has contracted coronavirus.
The young prince, along with the rest of Crown Prince Frederik's household, have now gone into isolation at Frederik VIII's Palace at Amalienborg. He is not believed to have been in recent contact with anyone else in the royal family.
There are however concerns that the crown prince, in the unlikely event he has been infected, may have passed on the disease at a NATO exercise at Oksbøl Barracks in southwest Jutland on Sunday.
Snotty kids in snooty schools
On Sunday, Frederik and Crown Princess Mary were informed of a coronavirus outbreak at the prince's school: Tranegårdskolen in Hellerup. It was a result of this that Christian was tested.
As the eldest of the crown prince's children, Christian is second in line to the throne after his father Frederik.