International
Sweden extends travel ban for Denmark
---
This article is more than 2 years old.
However, there are a few exceptions to the restrictions, which are scheduled to be in effect until the end of the month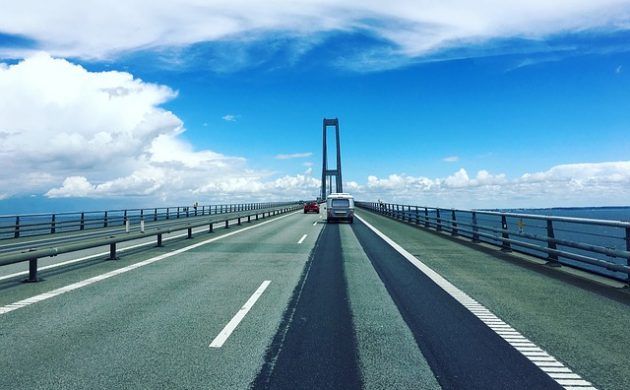 The travel restrictions aimed at Denmark by neighbours Sweden has been extended. 
The ban, which prevents Danish from crossing into Sweden, will now be in effect until at least January 31.
The ban, which has also been leveled against the UK, pertains to stopping the spread of the highly-contagious B.1.1.7 COVID-19 mutation.
READ ALSO: Sweden closes border to Denmark
Exceptions to the rule
However, the Swedish government has included some exceptions this time around.
For instance, children are permitted entering with the purpose of meeting up with a parent living in Sweden or Bornholm.
Adults accompanying the children on such a journey can also enter.
Moreover, certain ambulances will also be allowed to cross the border.
The ban also still doesn't impact people who live or work in Sweden.