News
Sweden wants tunnel link to Helsingør
---
This article is more than 2 years old.
A prospective connection with Helsingborg would not only be financially viable, but also a benefit to Øresund Region, contend Swedes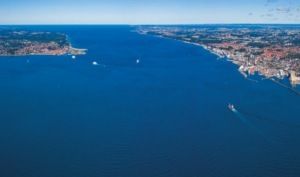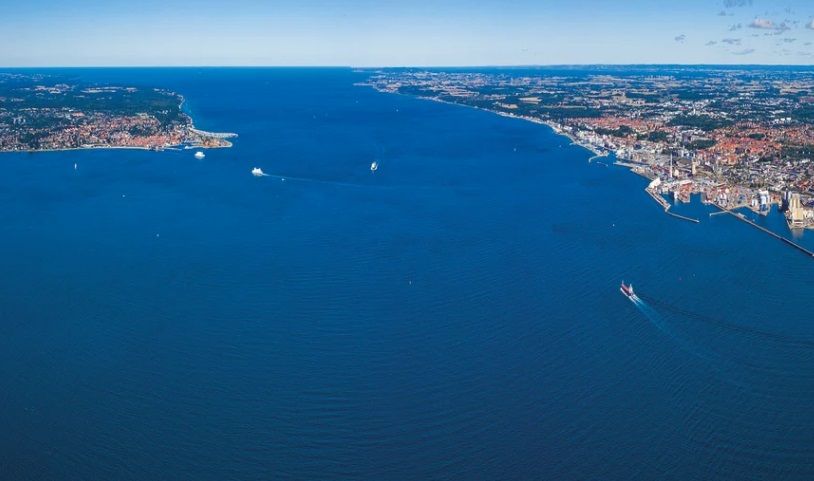 The popular Øresund Bridge, connecting Copenhagen and Malmö, might not be the only link between Denmark and Sweden in the distant future.
Regional council Region Skåne has announced that it has teamed up with the Swedish government in regards to a new link between Helsingborg and Helsingør.
Plans of a prospective HH-link, as it is referred to as, will be unveiled in the near future.
"We at Region Skåne are prepared to be an active part in the establishment of a permanent HH-link," wrote Region Skåne.
READ ALSO: Øresund Bridge at 20: Celebrating the Danish-Swedish connection
Øresund Bridge model
Currently, the plan involves creating a link consisting of two tunnels: one for rail and another for car traffic.
A previously-discussed proposal regarding a motorway tunnel that extends from Helsingør Motorway by Snekkersten and a rail extension from coastal link Kystbanen are being looked at.
Region Skåne underscored that an HH-link will not only be viable from a financial perspective, but will benefit the entire Øresund Region.
Region Skåne wants to enter into a partnership with the Danish state, a model that is used with the Øresund Bridge.
Last summer it was 20 years ago that the Øresund Bridge was inaugurated.