News
Culture Round-Up: Are you Netflix's next Danish darling?
---
This article is more than 2 years old.
Druk gets a Golden Globe nomination and Danish animated documentary takes a top prize at Sundance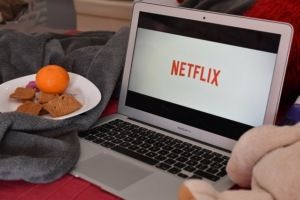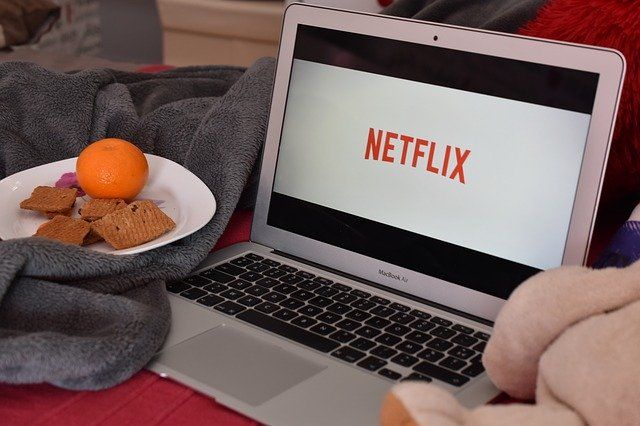 Are you the next Susanne Bier? Or Lone Scherfig? No scrap that … have you seen 'The Kindness of Strangers'? Let's stick with 'Are you the next Susanne Bier?' Because this new Netflix venture could be right up your street!
In collaboration with four Danish film workshops (known collectively as Fonden Filmtalent), Netflix is running masterclasses on making TV series in Denmark in a bid to unearth more talent in the country.
Deadline at end of month
Serieskolen, which will be conducted over Zoom, has called upon Danish talents to apply by submitting their idea for a TV series by February 28. 
Successful applicants will then be admitted onto the program, where they can access lectures, guidance, workshops and the advice of series experts from Denmark as well as the Netflix family. 
Let the success rain down
The competition doesn't stop there, as three talent teams will be selected in June to make a pilot, for which they will receive 100,000 kroner and be able to borrow equipment.
Netflix will be hoping they can repeat the success of 'The Rain' and 'Equinox', as well as series in the works such as 'Nisser', 'Chosen' and 'Kamikaze'. 
---
Another round of award nominations – this time at the Golden Globes
The Thomas Vinterberg film 'Druk' ('Another Round') has furthered its Oscar credentials with a Golden Globe nomination this afternoon. The winner will be announced on February 28. For Vinterberg, it will hopefully be third time lucky as it is the third of his films to be shortlisted for Best Foreign Language Film following nominations for 'Festen' (1999) and 'Jagten' (2014). Danish films not made by Vinterberg have a good record: three wins from six nominations! 'Druk' will find out whether it has made itself onto a ten-film shortlist for the Oscars on February 9. Meanwhile, Susanne Bier's miniseries picked up four nominations: as Best TV Movie/Limited Miniseries along with acting nods for Nicole Kidman, Hugh Grant and Donald Sutherland. 
Danish documentary wins World Cinema Grand Jury Prize at Sundance
On the back of some brilliant reviews, Jonas Poher Rasmussen's animated documentary 'Flugt' ('Flee') has won the World Cinema Grand Jury Prize at the prestigious Sundance Film Festival. Meanwhile, another Danish documentary, Camilla Nielsson's 'President', won the World Cinema Documentary Special Jury Award: Vérité Filmmaking. Both films were produced by Final Cut for Real. 'Flugt' has received many maximum scores from critics, with the Guardian praising it as a "remarkably humanistic and complex film that expands and deepens a type of story that is all too often oversimplified". IndieWire was also a fan of its "activism, therapy and fantastic film art".
Good enough for 'Parasite' … and Nikolaj Coster-Waldau too
Following its world premiere on January 28, the rights to distribute Jonas Poher Rasmussen's animated documentary 'Flugt' in the US were snapped up by Neon, a company well-tuned in the art of sub-titles, as it did such a good job with the South Korean film 'Parasite' that it ended up winning the Oscar for Best Film. The English-language version of 'Flugt' will retain a Danish feel as Nikolaj Coster-Waldau will voice one of the main roles, with British actor Riz Ahmed, a likely Oscar nominee this year for 'Sound of Metal', taking the other.
Let the Copenhagen Light Festival shine on
The next ten days are going to be cold, but that won't stop the public going outside to enjoy the Copenhagen Light Festival, which will be lighting up the capital for the rest of the month, starting from February 5. Don't miss out on exhibitions such as 'Interactive Trampolines' and 'Bridge over Bubbled Water'. Find out more at copenhagenlightfestival.org. 
Copenhagen Dining Week to grace our tables through Easter
Copenhagen Dining Week had been scheduled to start later this month, but it has now been postponed until the spring. It will start on March 26 and continue through the Easter weekend until April 11. Reservations are ongoing at diningweek.dk, and be quick, as many are quickly selling out.