International
Sweden extends travel ban from Denmark 
---
This article is more than 2 years old.
People are unable cross into Swedish territory without a good reason until at least April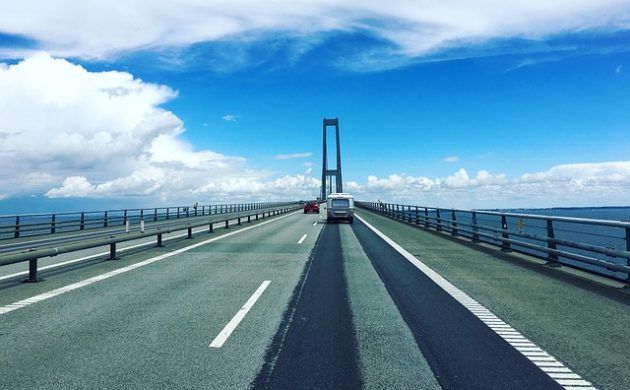 The travel ban aimed at Denmark by neighbours Sweden has been extended. 
The ban, which significantly restricts people crossing into Sweden from Denmark, will now be in effect until at least April 1.
Those who are permitted to enter Sweden, must be able to have a good reason (see below) and provide a negative COVID-19 test that is at most 48 hours old. 
The measures are also levelled against citizens from other EU and EEA countries who gain entry into Sweden.
READ ALSO: Sweden wants tunnel link to Helsingør
Exceptions exist 
According to the Swedish PM, the measures pertain to preventing the spread of the highly-contagious COVID-19 mutations.
The exceptions to the ban with Denmark includes children who are meeting up with a parent living in Sweden or Bornholm.
Adults accompanying the children on such a journey can also enter.
Moreover, certain ambulances will also be allowed to cross the border.
The ban also still doesn't impact people who live or work in Sweden.