EU
EU approves fourth COVID-19 vaccine
---
This article is more than 2 years old.
Denmark has already pre-ordered over 8 million doses of the single-jab Johnson & Johnson vaccine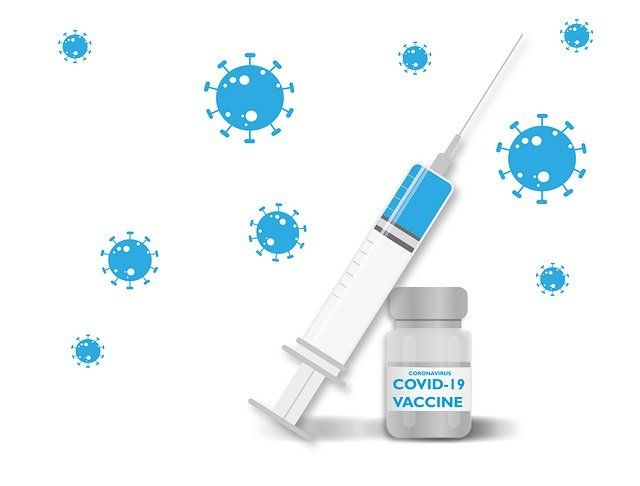 Earlier today, Denmark announced that it may have to push its COVID-19 vaccination strategy due a possible side effect issue from the AstraZeneca vaccine.
But now there is better news as it has emerged that the EU has approved the use of the Johnson & Johnson vaccine in its member states.
Named the Janssen vaccine, it is the fourth COVID-19 vaccine approved in the EU and the good news for Denmark is that the country has already pre-ordered 8.2 million doses of it.
"With this latest positive opinion, authorities across the EU will have another option to combat the pandemic and protect the lives and health of their citizens," said EMA's executive head, Emer Cooke.
READ ALSO: Denmark pauses AstraZeneca vaccination following potential side-effect
Single jab, easy storage
What's more is that the vaccine only requires a single jab, which is the first of its kind.
Another benefit of the Johnson & Johnson vaccine is that it can be stored at refrigeration temperature. 
This will greatly help countries store and distribute the vaccine when the time comes.
More information about the vaccine and the grounds for its approval can be found here (in English).