International
Swedish intensive care units desperate for Danish help
---
This article is more than 2 years old.
While cases in many European countries have fallen, Sweden's have spiked. Now, many high-level physicians are calling for international support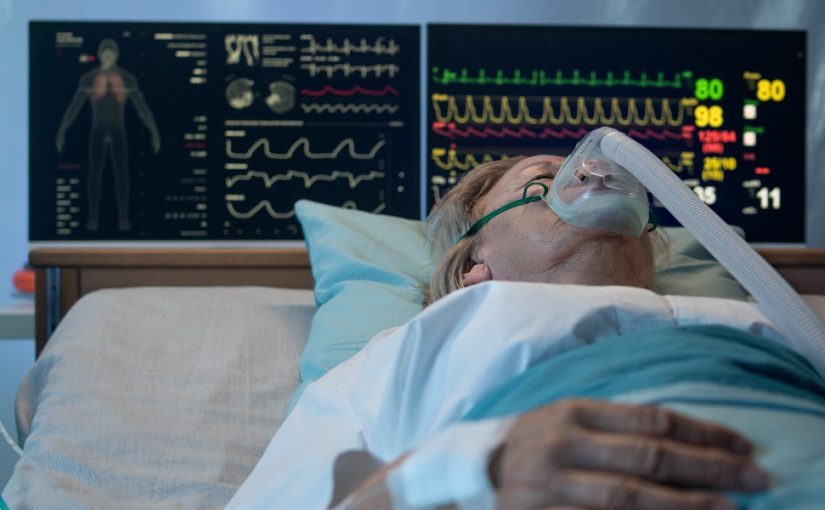 Sweden's intensive care units are buckling under a crippling third wave of COVID-19 infections.
At Alingsås Hospital north of Gothenburg there were three intensive beds before the pandemic. Now there are six … but they currently have eight acutely-ill patients.
"We don't have enough beds or staff – it's only with immense effort and overtime that we can pull through," said Anette Nyberg, chief physician at Alingsås Hospital to SVT.
The Swedish National Board of Health and Welfare stipulates that intensive care units must have a spare capacity of 20 percent in case of a major accident or a terrorist attack.
But since March that hasn't been the case. In April spare bed capacity dropped to 12 percent.
Should Sweden ask for help?
With on-loan nursing staff being redirected back to their own departments to tackle backed-up waiting lists for operations and consultations, Swedish hospitals are looking Denmark and Norway for support.
"They haven't had as many patients as us, so their staff are not as worn out," said Nyberg.
But the Swedish health authority has rejected the plea.
"The situation within the health service is very strained, but we have a national capacity to meet the need for emergency treatment right now," said Johanna Sandwall, crisis manager at the National Board of Health and Welfare.
In December, both Finland and Norway offered to relieve Swedish hospitals by receiving COVID-19 patients or sending staff – but Sweden said no then too.
A different approach
From the beginning of the pandemic, Sweden has shut down to a lesser extent than many other European countries.
Over 14,000 people have died of COVID-19 in Sweden. Over a million have been infected.
Nyberg's sentiment mirrors that of the majority of medical staff on the ground: "We're far beyond what we can handle – we really should ask our neighbouring countries for help," she said.