National
Employment in Denmark reaches an all-time record high
---
This article is more than 2 years old.
But what effect would the bankruptcy of huge Chinese property company Evergrande have? Let's hope we don't find out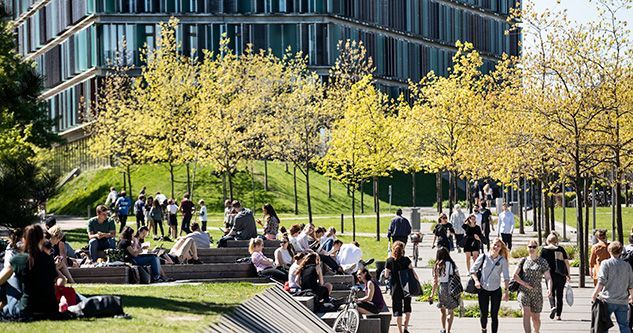 An all-time record high 2.85 million people are employed in Denmark, according to Danmarks Statistik.
The latest figures for July confirmed a net rise of 7,000 jobs – the sixth consecutive month that the employment rate has risen.
The net increase on pre-corona rates is 51,000 jobs.
"These are incredibly positive rates we are seeing in the labour market at the moment," commented Nykredit chief economist Palle Sørensen, according to DR. 
"Six months in a row with rising employment underlines its strength."
Reasons to be cautious
However, Peter Hummelgaard, the employment and gender equality minister, remains cautious
"Right now the wheels are moving so well that several industries are starting to lack hands, and it is important that Danish companies can get the manpower they need, he said. 
"That is why the government has an ongoing focus on upgrading qualifications and retraining the unemployed."
Furthermore, rumours that the huge Chinese property company Evergrande might be on the verge of bankruptcy sent global stocks spiralling downwards  yesterday.
It is feared it could cause a domino effect similar to what was caused by the US subprime mortgage crisis of 2007.