News
CPH in full circle: from Scandi chic to gentrified boroughs and everything in between
---
This article is more than 2 years old.
Four standout characteristics of the Danish capital from the perspective of a seasoned culture journalist and author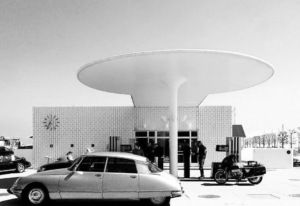 Copenhagen is well and truly a city of numerous facades, to bandy about a commonly deployed maxim that many a travel journalist has surely applied to depictions of cities the world over. 
As part of the Copenhagen edition of the Where to Go podcast, produced by the award winning team behind the DK Eyewitness travel guides, I recently had the pleasure of presenting wonderful Copenhagen in my own parlance – touring its different neighbourhoods where old meets new in this progressive and inclusive city. 
Obviously, I'm not going to divulge all the content of the podcast (I am told that it makes for great listening on that morning stroll), but I will, in this article, aided by several images that encapsulate my time in Copenhagen, take the curious reader on a varied journey of the throbbing Danish capital.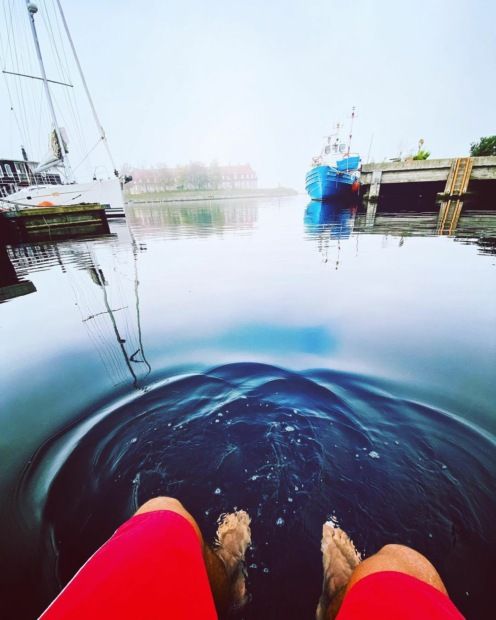 City of everyday wonder
It took me over a decade of cursing at the Danish weather gods at the first sight of a grey cloud (let alone those enduring winters, and indeed several months of lockdown due to corona) to discover the beauty in the absurdity and paradox that is winter bathing. 
Hopping into the chilled waters all year round has become a fixation in my new life as a dad. For a precious few minutes as often as I can every week, I have discovered the freedom in winter bathing that many Copenhageners have long revered – and the lasting effects on one's concentration, ability to regulate body temperature, burn fat and, ultimately, get endorphins circulating, no matter how devious the gods of Nordic mythology may be on any given day. 
My favourite spots to take a dip are Kalvebod Bølge, La Banchina (pictured above) and the newly-opened Valby Beach. Be sure to check out badevandet.dk (or download its app) to see if the water quality permits swimming (which it usually does, except after prolonged downpours). 
City of Scandi cool
I could name all manner of places to see where you can experience exactly what Scandi Cool is all about, but none would come close to my personal favourite: the Skovshoved Petrol Station (see main photo), a historic station on the northern outskirts of Copenhagen. 
First opened in 1936, it was designed by Arne Jacobsen and is an example of the functionalist style typical of the time – a veritable design classic. Drive up Strandvejen from Hellerup to Shakespeare's Elsinore (Helsingør) and keep an eye open on the way for more of Jakobsen's hallowed works.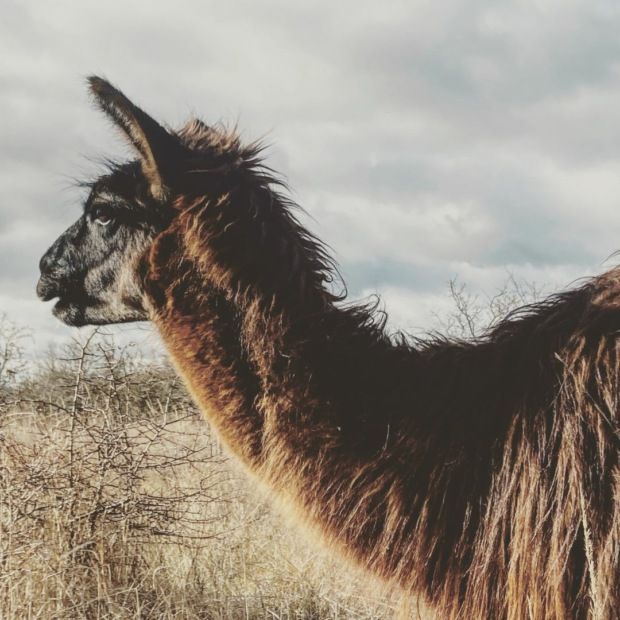 City of pastoral life
A walk around the lake in and around Christiania or, better yet, an early morning foray into Sydhavn Tippen, the home of a Nordic savannah and flock of friendly alpacas, are but a couple of poignant reminders of just how green this city is (despite recent political efforts to undermine this tenet of Copenhagen's development).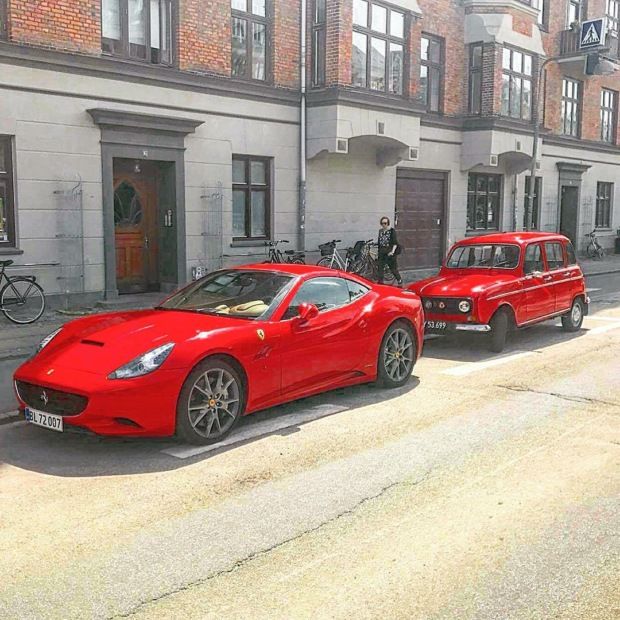 A city of gentrification
Nowhere has the redevelopment of an area been more clear-cut than it has in Vesterbro, the area I have called home for the past six years now. A walk down its streets on any given day is a journey of juxtapositions: old vs new, classic versus modern, and creative class via authentic hip. 
Take it all in with a communal dinner at Absalon, a former church that today is a cultural bastion and meeting point for Vesterbro's residents young and old.