News
Copenhagen rated among best cities to have a baby
---
This article is more than 2 years old.
The Danish capital ranked 7th overall on an index that scored excellently for Japan and not so well for the US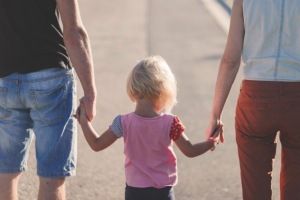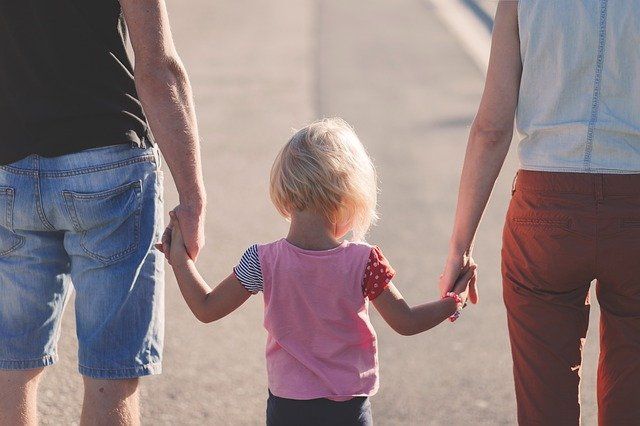 According to a new index by insurance provider William Russell, Copenhagen is among the best cities in the world for expectant parents. 
The index ranked the Danish capital 7th overall after evaluating a number of factors, such as parental leave, pre-school costs, fertility rates, health and safety.
The city ranked in the top 20 in a number of parameters, including Maternity Leave, Preschool/Kindergarten cost, Fertility Rates, Safety, Pollution and Healthcare.
"Becoming a new parent away from your native country can be a stressful time. Whether you're planning a family or you already have children – you'll want to ensure you and your baby have access to the best possible maternity care and best environment throughout your pregnancy," said Inez Cooper, the founder of William Russell.
READ ALSO: Copenhagen expands its unique open-air wedding program
Banzai to Japan, boo to the US
Country-wise, Japan probably performed the best in the index with five cities in the top 13. The US, meanwhile, struggled with four cities in the bottom six.
Reykjavik topped the ranking, followed by Kyoto, Tallinn, Helsinki and Fukuoka, while Oslo, Copenhagen, Chiba, Tokyo and Seoul completed the top 10.  
Other notables included Stockholm (11th), Paris (19), Berlin (20), Sydney (24), Amsterdam (28), Melbourne (31) and Dublin (40).
The bottom six of the 50-city index was anchored by New York, which was preceded by San Francisco, Rome, Athens, Los Angeles and Las Vegas.