Local
Øresund Bridge closed for all car traffic tonight
---
This article is more than 1 year old.
Emergency response units to engage in training exercise involving a big accident scenario taking place in the tunnel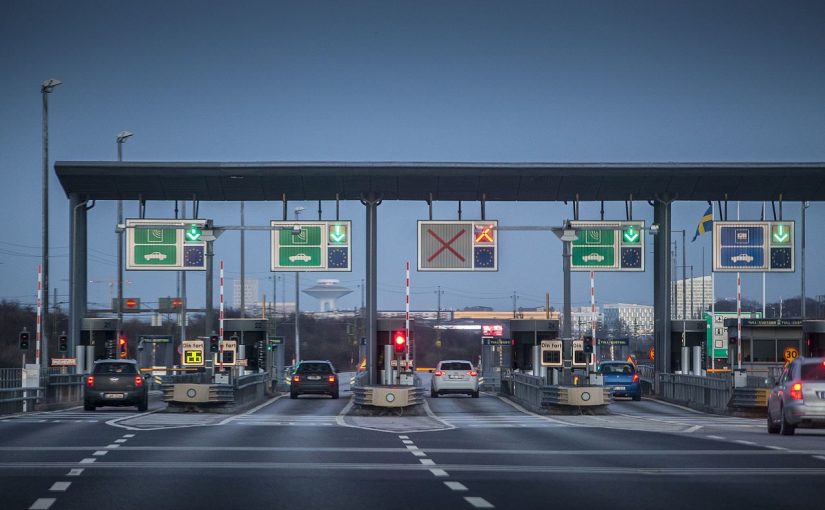 If you're looking to pop over to Sweden for a weekend getaway tonight, be aware that you probably won't be doing so by traversing the Øresund Bridge … at least not by car.
The major transport link will be closed for all motor traffic from 19:45 to 23:00 due to a big emergency response training session.
"The scenario is a big accident in the tunnel. Aside from emergency response units, the authorities, train operators and the Øresund Bridge Consortium, the exercise will involve around 40 extras from Denmark and Sweden," said Ulla V Eilersen, the head of Øresund Bridge's security and environment.
READ ALSO: Øresund Bridge at 20: Celebrating the Danish-Swedish connection
Sixth since 2000
The exercise will take place on the motorway and in one of the railway tunnels. It will test the emergency response co-operation should an accident occur.
Trains to and from Sweden will continue to operate during the exercise, but with lower departure frequencies.
Keep abreast of the train schedule via Rejseplanen.
It's the sixth time since the bridge opened in 2000 that a full-scale training exercise is being held.
Every day, about 20,000 cars and 200 trains pass across the bridge between Denmark and Sweden.