EU
Denmark to ramp up North Sea wind energy production
---
Danes to team up with Germany, the Netherlands and Belgium in historic effort to increase energy capacity tenfold by 2050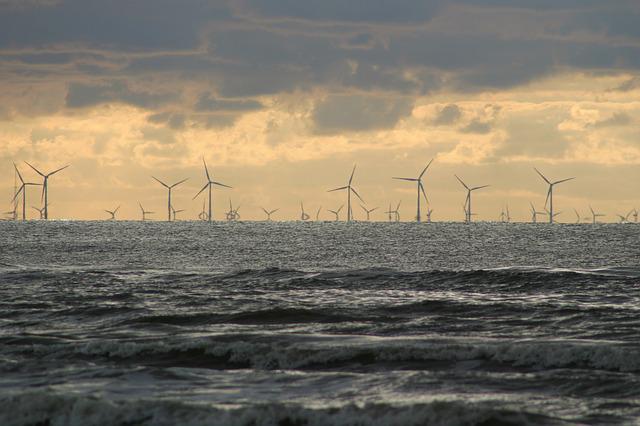 Denmark is spearheading an immense EU effort to significantly expand offshore wind energy production in the future.
In collaboration with Germany, the Netherlands and Belgium, Denmark is seeking a tenfold increase in the offshore wind energy capacity of the North Sea by 2050.
The move would provide 150GW of electricity, half of what the EU says is required to be able to supply the union with all its energy needs.
READ ALSO: Denmark inks big wind energy agreement in the US
Signing off in Esbjerg
The 150GW would be enough to provide green electricity to about 230 million European households and needs over 1 trillion kroner of investment.
"If we are to harvest all the wind possible from the North Sea, we need to do it together. The North Sea has a lot to offer and that's why we need to co-operate closely now," PM Mette Frederiksen told Finans.dk.
"Now, we four countries say that we will deliver half of what's needed. That's good going."
Representatives from the four countries will meet with EU Commission President Ursula von der Leyen in Esbjerg today to sign the official declaration to proceed.