News
Denmark ups cyber security threat level 
---
This article is more than 1 year old.
Centre for Cyber Security increases threat level from Low to Moderate in wake of pro-Russian cyber attacks against western European NATO countries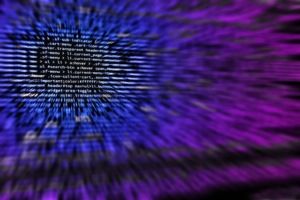 Due to increased pro-Russian cyber activity against western European NATO countries recently, the Centre for Cyber Security (CFCS) has upped the cyber security threat level today.
CFCS has increased the threat level from Low to Moderate based on developments in recent weeks brought about by the ongoing War in Ukraine.
"It means there is a general threat to Denmark and it is possible that Danish companies and authorities will be hit by activist cyber attacks in the short term," wrote CFCS.
READ ALSO: Strong evidence for Russian cyber attack on eve of war, says Danish foreign minister
DDoS attacks
The Moderate threat level is the third-highest threat level behind High and Very High.
So far, pro-Russian groups have attacked companies and authorities in several western European countries, including Poland, the Czech Republic and Estonia.
Cyber attacks often come in the form of DDoS-attacks aimed at websites or internet connections.
CFCS has produced a guide to preventing and tackling these kinds of attacks. Read it here (in Danish).