EU
Danes overwhelmingly in favour of lifting Danish Defence Reservation
---
Almost 60 percent of respondents said they would vote yes if the referendum was held tomorrow … but a lot of people are still on the fence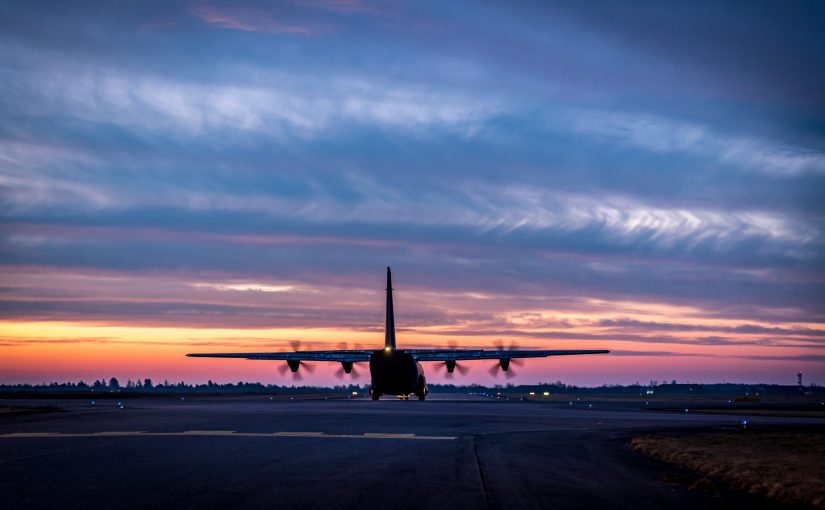 On June 1, Danes will vote on abolishing the Danish Defence Reservation – a referendum that if approved will increase Danish military spending and allow Denmark to join EU-led conflicts.
Judging by a new Megafon survey conducted on behalf of TV2 and Politiken newspaper, a considerable majority intend to vote in favour.
The survey showed that 59.1 percent of respondents intend to vote in favour, while 40.9 percent are opposed.
However, the survey also underlined that many (29 percent) have yet to make up their minds or don't want to vote at all. The doubters are evenly spread out between the 'yay' and 'nay' sides.
READ ALSO: Danes to vote in June 1 referendum on 'historic' rise in military spending
Three parties against
The primary reason for having doubt is lacking knowledge about the subject and being unsure about what Denmark will gain by abolishing the Danish Defence Reservation.
Another concern is that Denmark could find itself in military operations that it doesn't want to take part in.
Looking at the political spectrum, the only three parties not in favour are Dansk Folkeparti, Enhedslisten and Nye Borgerlige.
The government (Socialdemokratiet), Venstre, Konservative, Radikale and Socialistisk Folkeparti are all in favour of voting yes – a key argument being that Denmark needs to adjust in wake of Russia's invasion of Ukraine.
Take the referendum vote test (in Danish) on DR.dk to see where you would land if you were able to vote.