News
Dark stores gaining traction in Denmark
---
This article is more than 1 year old.
Customers can get their goods in minutes, but the increasingly popular concept has its dark sides, contend critics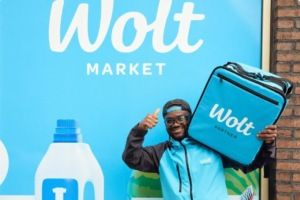 A new supermarket concept has seen the light and is gaining in popularity in Denmark's cities: the dark store. 
No, customers don't have to fumble about for bananas in the dark. In fact, they're not even allowed inside.
Customers use an app or website to order groceries, which are then dispatched to them within minutes from warehouse-like shops.
Currently, delivery service Wolt has eight such shops in Denmark, with an additional 11 on the way. German-based Gorillas has seven shops. 
Supermarket giant Coop is also looking to joining the concept, which has become immensely popular in the US and Europe.
READ ALSO: Supermarket chain owner to freeze prices of basic items over the summer
A scanner darkly
However, not everyone is excited about the prospect of the concept coming to their neck of the woods.
Often, the shop windows are painted or tapped up, preventing anyone from looking inside, which critics say lead to city areas becoming devoid of life.
Additionally, the areas are peppered with vehicles needed to deliver goods to customers.
"It becomes very dull. We want ground floors facing the street where there are outward-facing activities, to have a living urban space, not just sealed off facades," Line Barfod, the technical and environmental mayor for Copenhagen, told TV2 News.
"It results in a lot of scooters and cars driving back and forth, often in areas that are not designed for that sort of traffic."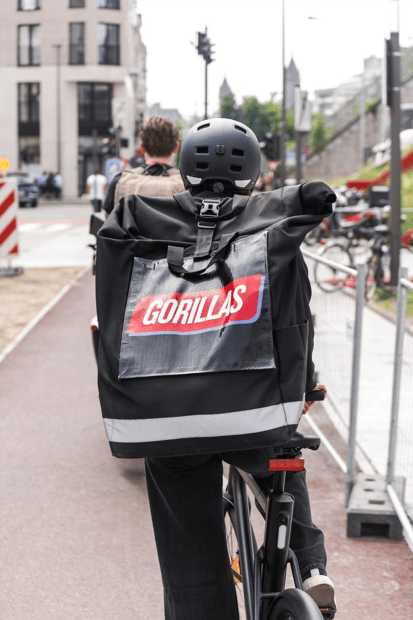 The Amsterdam case
One city that has already put its foot down is Amsterdam, which has a long history of struggling with scooter issues.
The Dutch capital has set a ceiling for dark stores so that there can't be more than 50 at one time in the city.
Another dilemma, which has dogged the likes of Wolt in the past, is whether they will pay their couriers fairly.