News
Netflix pulls the plug on Danish productions
---
This article is more than 1 year old.
After a recent agreement guaranteeing better pay for Danish artists, Netflix joins TV2 in halting production in the country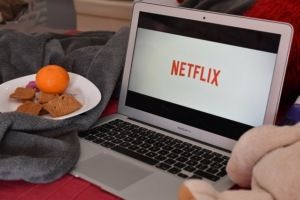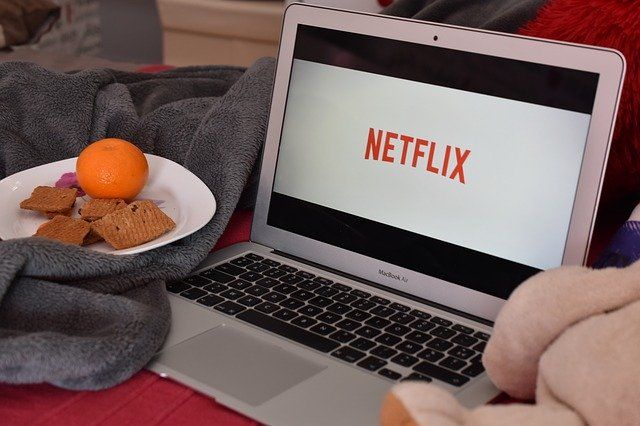 Netflix has ceased the development of new series and films in Denmark.
According to Politiken newspaper, the streaming giant announced the news in a letter to its Danish partners last week.
Benjamin Boe Rasmussen, head of the Danish Actors' Association, said that two projects in Denmark have been affected as a result of the decision.
READ ALSO: Streaming services face extra tax in Denmark, but is this fair?
No to better pay for artists
Netflix's decision comes in response to a rights agreement reached between producers and filmmakers last December.
The agreement guaranteed artists better pay, as well as that they be paid regularly instead of with a lump sum.
The streaming service joins TV2 in saying it's too expensive to produce content in Denmark; the Danish media outlet halted its production of fictional series and films in March.
Several popular Netflix shows have emerged since it began producing films in Denmark, including 'The Chestnut Man', 'The Rain' and the most recent installment of 'Borgen'.
Earlier this year, the government unveiled plans to levy an extra tax on streaming services.