Arctic
Denmark to get a land border with Canada?
---
Long standing dispute over remote Arctic island seems to have finally been settled following decades of strife and playful gestures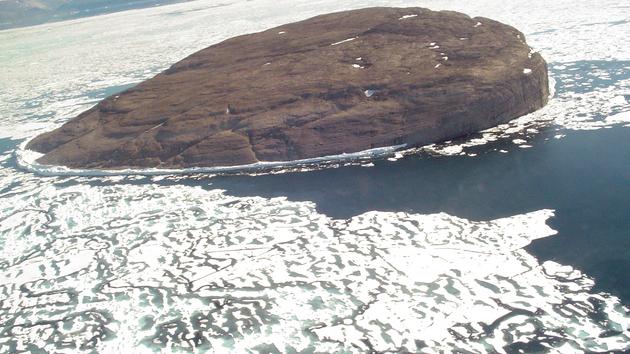 Quick quiz question: What do Borneo, Timor, New Guinea, Ireland, Hispaniola and Saint Martin have in common?
The answer is that they are all islands that are divided by one or more international borders.
And soon, you will likely be able to add Hans Island to that list.
A tiny 1.3 sq km rock located in the Arctic passage between Greenland and Canada, the island has been a thorn in the side of relations between Denmark and Canada for decades.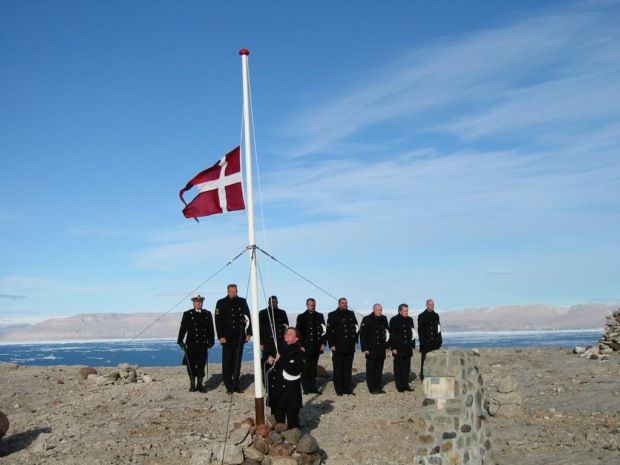 But reports suggest that an agreement over the island has finally been reached and the two countries are due to unveil the news on June 14 as an example of how border disputes can be peacefully resolved.
READ ALSO: Hans off our island!
Step from Denmark to Canada
The two nations have apparently drawn a border across Hans Island (or Tartupaluk in Inuit), dividing it between Greenland and the Canadian territory of Nunavut – an interesting side note is that Greenland is the biggest electoral district in the world … followed by Nunavut.
"It's a great example of how when you dial down the political temperature, you can resolve points of friction," Michael Byers, an Arctic expert and political scientist at the University of British Columbia, told Globe and Mail.
"You will be able to go to Hans Island and step from Canada into Europe and back into Canada. I can't imagine there will be any border officials there."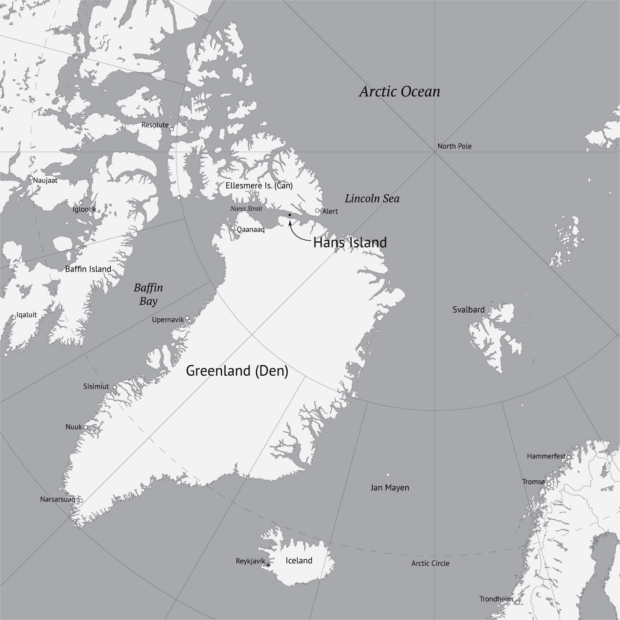 Byers said he didn't expect the new accord to impact maritime rights in the area as the two countries settled those issues back in 1973.
While the island has caused some diplomatic issues since the early 1970s, the tussle has taken on a more playful tone in recent years.
The two countries would repeatedly turn up and remove the other's flag and erect their own – leaving their national tipple for the next round of visitors: the Danes often leaving a bottle of schnapps, and the Canadians a bottle of whiskey.