General
Greenland: more abortions than births
---
This article is more than 1 year old.
World War II was the last time the island experienced fewer babies being born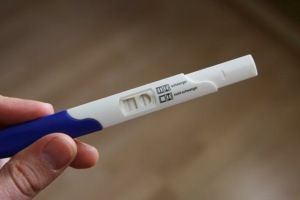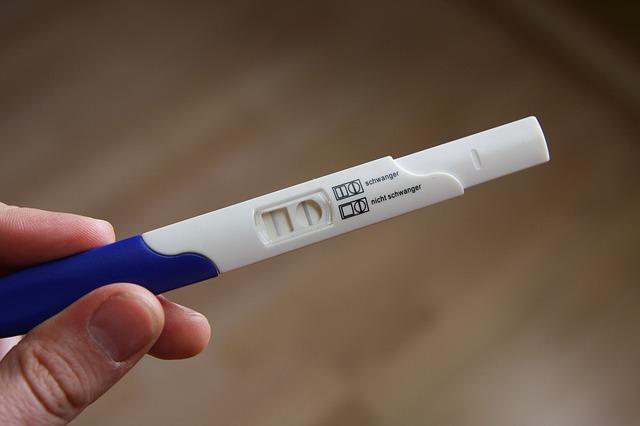 According to Landslægeembedet, the Greenlandic board of health, the island's birth rate continues to be lower than its number of abortions, despite a dip in the latter.
In 2021, there were 842, down from 889 in 2020, 902 in 2019 and a ten-year peak of 931 in 2018.
Progress on the back of education
Martha Abelsen, a member of the Naalakkersuisut, attributes the improvement to three years of progress on the back of education programs addressing safe sex.
However, the island's 2021 total of 761 new-born children was the lowest since World War II.