News
Make this the month you make friends … It's July!
---
This article is more than 1 year old.
Fed up of distant Danes? Enjoy a free trial with the startup empowering families to have fun together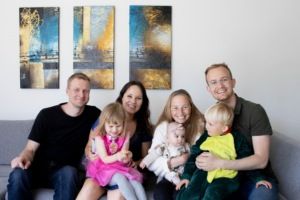 Relocating to Denmark with your family can have many challenges: from the struggle of finding a new home and schools for your children, to discovering the best spot for your morning coffee.
Luckily, you've also landed in the world's best city to raise a family in what is one of the happiest countries in the world.
Copenhagen has so much to offer families: from its excellent work-life balance, cultural richness and hygge lifestyle, to its sustainability credentials and generous parental policies.
Marching out of step?
So, what's not to like? Well, Copenhagen can also be a difficult place to make new friends. It's rated as one of the world's worst cities to move to as a foreigner from abroad, with the city ranking poorly for local friendliness and for welcoming foreigners.
Now, we know that Danes are not unkind, but they tend to have close-knit friendship circles – with little reason to look outwards.
Meeting families with similar age children can prove to be another challenge, with many expats limited to the international school circuit.
So how can families develop new friendships and tap into all of the happiness the Danes are feeling? After all, social connection is the key to overall happiness.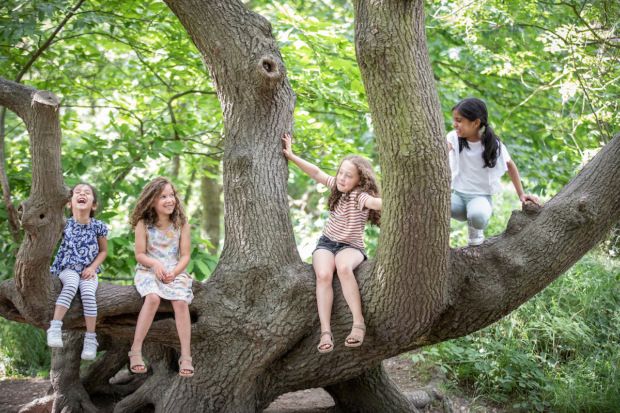 July solutions
A new startup, It's July, provides an innovative way to meet like-minded families in Denmark and abroad. Think Airbnb Experiences meets Tinder for families.
The platform uses an advanced artificial intelligence algorithm to match families based on age, family members, hobbies, preferences and location.
You sign up to host or attend an 'experience' with another family: typically two-three hour hangouts. Try a walk by the Lakes with the Lund Family, or how about a trip to Tivoli with the Nielsens?
The platform is open to families of all shapes and sizes – the only requisite being that you have children.
August company
Vanessa Fabiano, strategy manager at It's July, emphasises its unique appeal for Danes "who are married to internationals, have worked abroad, or just love travelling".
"It's a fantastic way to remain in an international network, as well as meet other Danes," she contends.
The platform enables children to enjoy new experiences in a safe environment. After all, exposure to different cultures is well proven to be beneficial for their personal growth.
Participating families have spoken about the friendships they developed and the wonderful time that the children enjoyed.
"We have had children saying it was the best day of their lives," enthuses It's July chief executive Tamar Liberman.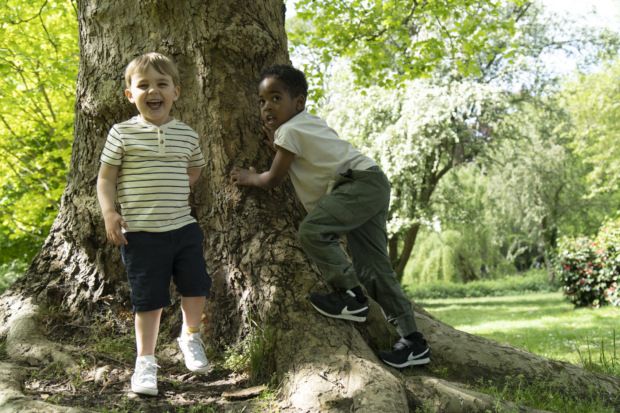 May be a good time to try!
As with other platforms, nothing is 100 percent assured, but It's July takes due diligence seriously when vetting profiles. It always speaks to each family before they take part in an experience, and families are rated and reviewed, enabling a self-vetting process.
Most families that join the platform sign up as both hosts and guests – and a whopping 97 percent of families sign up for a second experience.
The platform only recently expanded to Denmark, where it already has hundreds of families signed up, eager to show those new to the city what Copenhagen has to offer.
It's July also operates internationally, perfect for a European city break when you fancy gaining an all-in-one insider perspective and a playdate for your kids. The service is currently completely free but will become subscription-based in the future – so now is the time to try.