General
Control XX: More women admitted to IT programs
---
This article is more than 1 year old.
Phenomenon praised by an industry crying out for a better balance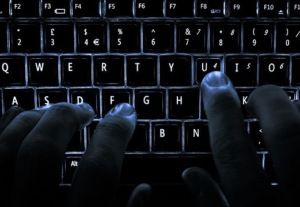 Compared to 2019, the number of women admitted to university IT programs in Denmark has increased by 13 percentage points this year, which means that a total of 32 percent of the new students studying IT are women. 
This year's admittance numbers were not compared to 2020 or 2021 due to expansions in the admission programmes during the pandemic.
Put off by stereotypes
Freya Fuglø, a 21-year-old Danish girl, has just been accepted onto the computer science program at Københavns Erhvervsakademi.
Before learning about the profession, she confessed to DR that she held some prejudices about stereotypical IT workers.
"Programming can seem so complex that you have to be a genius to take on the job," she said.
However, after learning more about the profession, she found that interest and patience were the real keys to being successful. She is now looking forward to starting her studies, and she also hopes that even more women will choose this profession.
Gender diversity is important for the labour market
Lene Rehder, the head of studies at the IT University, is happy about the trend.
"IT has reached the whole of society. The products that serve our lives must have both a male and female perspective," he told DR
"There are indeed other aspects of diversity, but gender diversity is by far the biggest aspect missing in the IT industry, which is why we are most concerned about it."
Uddannnelsespolitisk head Mads Eriksen Storm concurred that it was important that IT is "developed by both men and women, ensuring a representative population".