News
Government pays out heating check today
---
This article is more than 1 year old.
2.4 billion kroner handed out to over 400,000 home owners who have been impacted by skyrocketing heating bills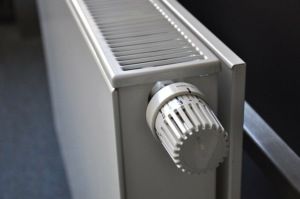 Following months of discourse, the government has finally come through on its heating check for homeowners who have faced sky high heating bills brought about by the War in Ukraine.
The Energy Ministry announced that it had paid out a total of 2.4 billion kroner to over 400,000 homeowners – so 6,000 kroner per household.
"I'm pleased that we, along with the responsible parties, were able to reach out to help over 400,000 homes in Denmark," said the energy minister, Dan Jørgensen.
"It will help with heating bills during a time when the War in Ukraine is pushing up the prices."
Aside from the government, red-bloc parties Socialistisk Folkeparti, Radikale, Enhedslisten, Frie Grønne, Kristendemokraterne and Alternativet were part of the effort.
The heating check will be paid out to the oldest individual in the household.