EU
High percentage of people in Denmark have more than one job
---
Over 7 percent of people in Denmark had more than one job in 2022, well above the EU average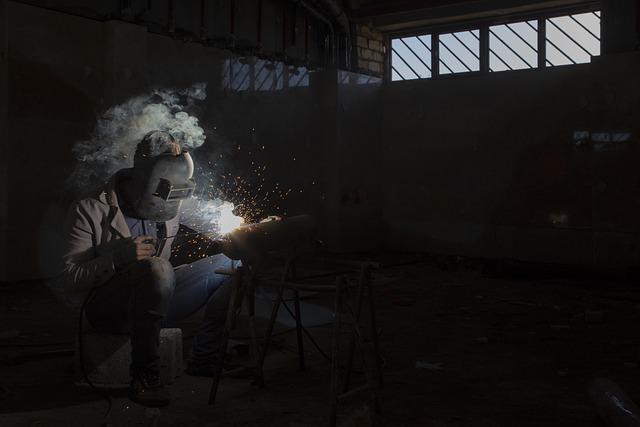 According to new statistics from Danmarks Statistik, more people in Denmark have two or more jobs than most other European countries. 
The figures revealed that 7.1 percent of employed 15-74 year-olds in Denmark had two jobs or more during the first quarter of 2022 – almost twice that of the EU average of 3.9 percent.
That was good enough for being ranked sixth in the EU-27 behind just leaders the Netherlands (10.1 percent), Iceland (10.0), Switzerland (7.5), Finland (7.5) and Serbia (7.4).
READ ALSO: Gender disparity gap in education widening
Even gender roles
The gender makeup of people working more than one job in Denmark was quite equal, with 7.0 percent of women and 7.1 percent of men making up the figures.
The EU average was 4.3 percent for women and 3.6 percent for men.
In Denmark having more than one job was most prevalent among workers with a higher education.
Bulgaria had the smallest share of multi-job workers at just 0.3 percent, preceded by Romania (0.5 percent).