News
Number of people in employment in Denmark still increasing
---
This article is more than 1 year old.
However, with fewer job postings out there, the tide will soon turn, conclude economists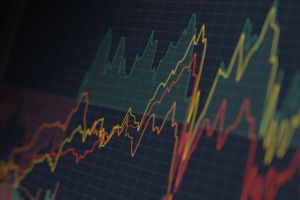 For the 17th month in a row, the number of people working and receiving income increased in Denmark, according to figures for June 2022, which also confirmed that a further 7,000 had jobs compared to a month earlier.
There have never been more people in Denmark in employment than is currently the case. According to Danmarks Statistik, the number of employed people has increased by 47,000 this year.
According to Jeppe Juul Borre, the chief economist at Arbejdernes Landsbank, the number has increased by 199,000 since January of last year.
A break is expected
However, Borre does not expect the number to carry on increasing at the same rate over the remainder of the year. Although the economy is doing well at the moment, he reasons, a dip seems likely in the near future.  
There is already a decrease in the number of job postings and inflation is sky-high as energy prices continue to rise.
The chief economist of Sydbank, Søren V Kristensen, predicts that employment numbers will begin to fall over the remainder of the year.