News
Danish government wants to expel all foreigners who receive prison sentences
---
Length of residency should not impact whether criminals are expelled or not, reasons immigration and integration minister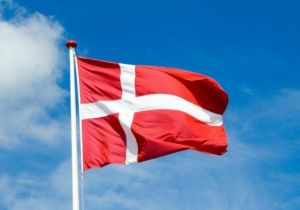 Foreigners should be expelled from Denmark when they are handed an unconditional prison sentence, contends Kaare Dybvad Bek, the immigration and integration minister.
Under current rules, foreign nationals can avoid expulsion if they have been in Denmark a long time.
"There are simply too many such cases," reasoned Bek.
The same crime
"We think the law is fundamentally wrong, because a rape you commit after nine years of living in Denmark is no less serious than a rape you commit after two years in Denmark," Bek added.
The wants the current rules to be abolished. This means that no matter how long a foreigner stays in Denmark, if the offence is serious it will lead to deportation.
In 2021, 1,105 foreigners were sentenced to deportation. According to Bek, it is difficult to say how many more people would be deported if the government's proposal became law.