National
COVID-19 on the rise again
---
The number of new cases shot up nationwide last week and more people are being hospitalised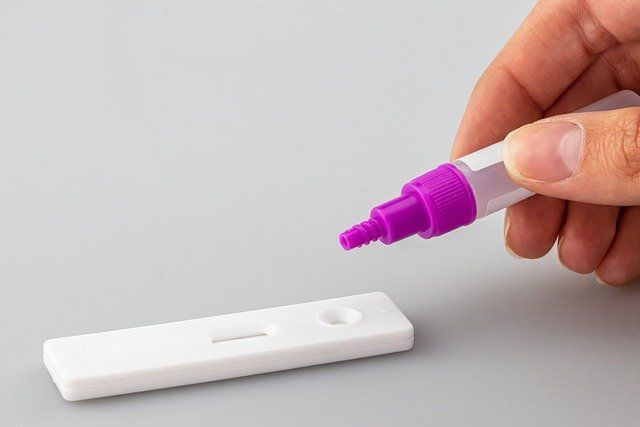 According to a new report from the State Serum Institute (SSI), COVID-19 is once again on the rise following a stable period.
The report showed that the number of new cases increased in all regions of the country last week.
Region Zealand had the highest frequency of new cases – 172 per 100,000 people – while the Capital Region had the lowest number per capita with 119 per 100,000.
READ ALSO: Public will have to pay for COVID booster vaccine
More tests and hospitalisations
The number of PCR tests also increased by 17 percent last week compared to the previous week.
SSI also revealed that there were more COVID-19-related hospitalisations last week, though fewer ended up in intensive wards.
"The number of admissions to intensive care units is still at a very low level. The number of COVID-19 related deaths has risen in the latest week to 47 deaths in week 39. There is still no excess general mortality in the population," wrote SSI.
It's the 70-89-year-olds who account for the biggest share of new hospitalisations.
Read SSI's report here. It is in Danish, but the overall assessment on page 3 is in English.