News
Politicians squabble over passenger tax, but public wants to pay even more
---
This article is more than 1 year old.
Survey reveals that a majority of people in Denmark are prepared to pay substantially more than the 13 kroner the government has proposed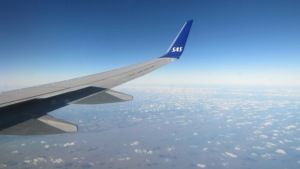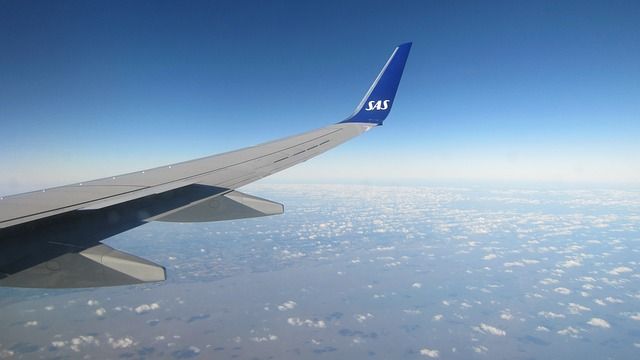 Last month, the government proposed phasing in a 13 kroner tax for air travel passengers as part of its new green aviation strategy.
Weeks later, and with a new general election on the horizon, Blue Bloc stalwarts Konservative and Venstre are both arguing against such a tax.
That comes despite a new Epinion survey conducted on behalf of DR Nyheder that shows that the majority of the public are happy to pay the tax. And more than 13 kroner to boot.
The survey showed that 58 percent were even prepared to pay 45-96 kroner for a flight in Europe and upwards of 438 kroner for longer journeys. Only 19 percent responded they were against it.
There's even a majority among Blue Bloc voters (51 percent) – with only 23 percent saying they opposed.
READ ALSO: Government's new green aviation strategy involves passenger fee
Behind the pack
Several of Denmark's neighbours already have a passenger tax in place.
The Swedes pay 46 kroner for shorter flights and over 300 kroner for long flights. The same goes for Norway (60/161), England (115/741) and Germany (95/433).
According to the think-tank Concito, Denmark could bring in an additional 2 billion kroner to its state coffers by ushering in a passenger tax on a par with Sweden.