Business
Housing prices plummeted in October
---
At this rate, they will soon fall below pre-pandemic levels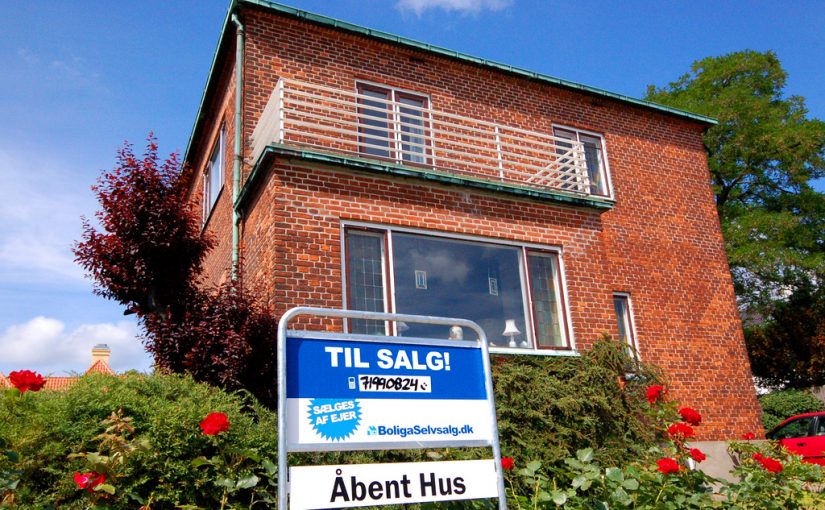 Housing prices are plummeting at the same pace they rose during the Corona Crisis.
"In the autumn of 2020, the demand for both houses and apartments had really started to increase, and buyers in many places were almost in line to buy a home," housing economist Birgit Daetz told Boligsiden.
"This created fertile ground for the significantly increasing sales prices, which we especially saw in the spring of 2021. Now we have the exact opposite situation,"
Lower than this time last year
The Danish housing market is experiencing its steepest downturn since 2011.
House prices fell by a whopping 1.6 percent in October and apartment prices by 2 percent to the extent that housing is already cheaper than it was this time last year.
For example, in October 2021, the average house cost 17,329 kroner per sqm and apartment 34,431. Today, they cost 17,098 and 33,335 respectively. At this rate, prices will soon fall to pre-pandemic levels.