International
Chinese raw materials vital to Denmark's green transition, but is this another Russian gas dependency situation in the making?
---
China's commitment to mining rare earths has given it a worldwide monopoly on the raw materials Earth needs to become greener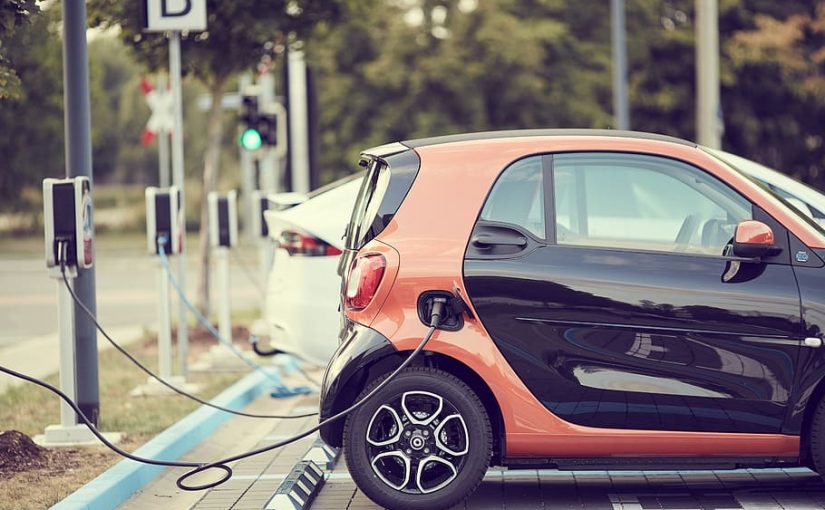 Too much dependency on one country can be perilous, the War in Ukraine has shown us, but Denmark is in danger of shifting all of its eggs into another basket, warns novelist Henry Sanderson.
Sanderson's new book 'Volt Rush' details the fight for the important raw materials needed to realise the green transition, and most supply links lead from China, he tells TV2.
For example, the key components used to make batteries for electric cars stem from China, as does 80 percent of the world's solar panel production (in fact, the US and Europe account for less than 3 percent).
Unlikely to less in the next 15 years
So, as Denmark weans itself off one dependency, it could soon find itself in another.
"It will take at least 15 years before Europe can become independent of China in the green transition," warned Sanderson.
"By then you will be able to get the raw materials from Africa, Australia and Canada, and there will be more recycling from 2035, and that will also help.
Stranglehold on wind and solar energy
Despite the prowess of Danish companies like Vestas, China has built more offshore wind turbines over the last five years than the rest of the world combined.
Most critically, China is the leading producer of the rare earths that go into the magnets that generate power in the turbines.
For a time, China was the only country mining rare earths, although some, like the US and Australia, have recently reopened their mines. Nevertheless, China has a head start, as it is has been committed since the 1970s.
And also electric cars
China produces 80 percent of the world's lithium batteries, and more than half of the batteries used in electric cars.
For example, Chinese CATL, the world's largest producer with a 34 percent share, supplies Tesla.
A couple of years ago, McKinsey estimated that demand for electric car batteries would increase by 30 percent every year in the 2020s.