Sponsored content
Getting The Best Broadband in Denmark – A Simple Guide
---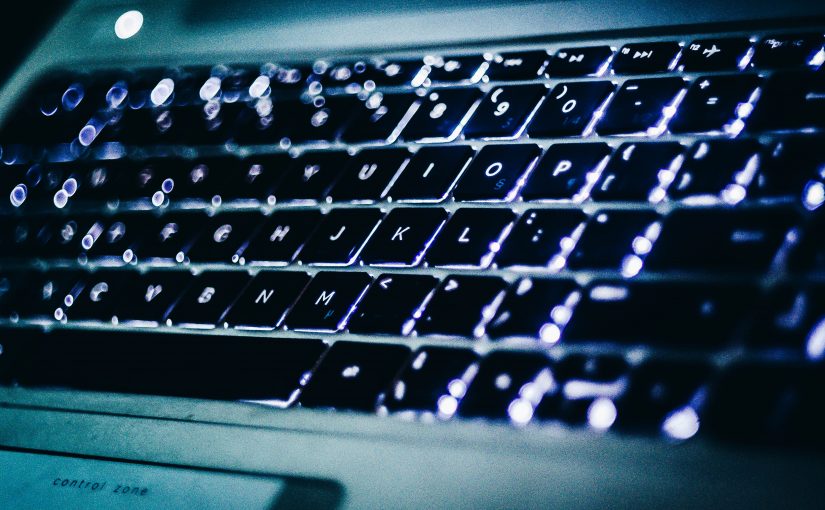 Nowadays, many people go to Denmark for travel or business. Some people even decide to permanently move to this Scandinavian country, as it is in fact one of the most developed countries in the world. 
Regardless of the reasons for moving to, or visiting Denmark, there's no denying the fact that we live in the digital age and that we need access to Internet on a daily basis. That's why it's imperative that you check providers and choose the right broadband in Denmark so that you can use the Internet for business or some quality entertainment without any hitch. With that in mind, here's a simple guide on getting the best broadband in Denmark.
What to look for when choosing a broadband provider in Denmark
Choosing a broadband provider in Denmark pretty much comes down to personal preferences. In other words, it all depends on what you need and how much you're willing to pay for the service. Of course, no one can tolerate a sluggish broadband connection for very long, so the logical step would be to look for a provider that offers a fast and reliable connection. 
The benefits of having a good broadband connection in Denmark
Denmark is a country that's constantly striving to be at the forefront of digitalization and innovation. Most of the public services, information and other useful facilities are available online, which means you don't need to worry about getting something done in-person by waiting in endless queues. 
However, you do need a reliable Internet connection to make the most out of Denmark's online public services. Therefore, having a fast broadband is basically essential for students, visitors, business owners and pretty much everyone else who uses the Internet regularly.
How do I get the best broadband in Denmark?
As mentioned before, getting the best broadband in Denmark comes down to personal preferences and needs. That's why it's of vital importance to compare offers and service providers so that you can find the one that suits you the most. As everywhere else in the world, Denmark is home to a lot of providers, and each of them offer something different to their users. Therefore, you must check to see if any of these providers have what you're looking for beside reliable and fast connection, of course. 
To sum up, make sure to check for deals and offers from various providers, and be mindful of the different types of broadband that are available in Denmark. That way, you'll easily be able to find an ideal provider that will suit your needs.