News
Denmark among world's most tech-enabled countries
---
The Danes ranked sixth overall on the 2022 NRI thanks to strong performances in Governance, People and Impact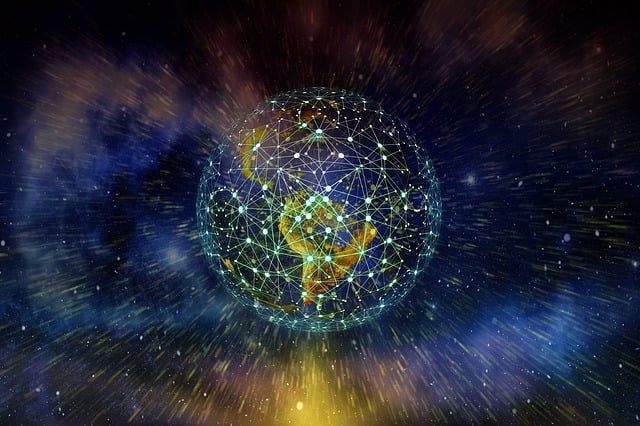 According to the 2022 Network Readiness Index, Denmark is among the top tech-enabled countries in the world.
The index ranked Denmark sixth overall, behind a top five of the US, Singapore, Sweden, the Netherlands and Switzerland.
However, Denmark dropped down a spot compared to last year on the index, which ranks 131 economies that collectively account for almost 95 percent of the world's global gross domestic product (GDP). 
"The US takes the 1st spot from the Netherlands (4th) as the most network-ready society. The biggest mover is Singapore (2nd), which surged from seventh position to rank second in this year's index, pushing Denmark (6th) and Finland (7th) out of the top 5," the index release stated.
READ ALSO: Denmark are world leaders in digital infrastructure
African struggles
Looking at the sub-categories, Denmark ranked particularly highly for Governance (2nd), and also ranked well for Impact and People (both 7th). The Danes ranked 11th for Technology.
Finland, Germany, South Korea and Norway completed the top 10, while other notables included the UK (12), Japan (13), Australia (14), China (23), Russia (40), Brazil (44), Indonesia (59), Mexico (60) and India (61).
Africa accounted for the 19 lowest scorers on the index. Chad finished bottom of the pile and was preceded by Burundi, DR Congo and Angola.
The index (check it out here) is compiled by the University of Oxford in collaboration with Saïd Business School and the Portulans Institute.