Business
Dutch giant shells out for Danish biogas firm
---
Renewable gas producer Nature Energy has been acquired by Shell in a deal worth some 14 billion kroner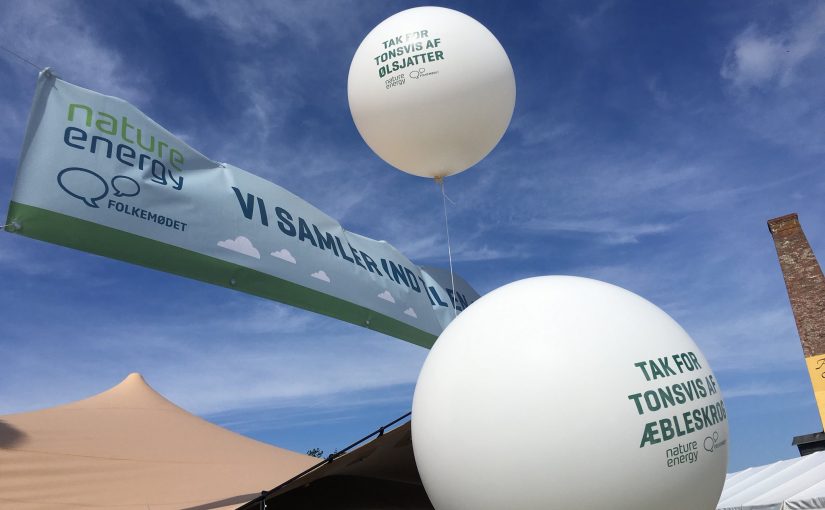 In a bid to enhance its low-carbon portfolio, Dutch oil and gas giant Shell has purchased Danish renewable gas producer Nature Energy in a deal worth 14 billion kroner.
Nature Energy currently produces biogas from organic waste and will continue to do so in the future.
"Acquiring Nature Energy will add a European production platform and growth pipeline to Shell's existing RNG projects in the United States," said Huibert Vigeveno, Shell's downstream director.
"We will use this acquisition to build an integrated RNG value chain at global scale at a time when energy transition policies and customer preferences are signalling strong growth in demand in the years ahead."
READ ALSO: Ørsted involved in plans to develop Danish offshore windfarms to power close to 4 million homes
Dozens of projects on horizon
Nature Energy, which runs 14 biogas plants and is headquartered in Denmark, will be operated as a subsidiary of Shell using its existing brand.
The Danish firm, established in 1979 as a gas distributor, also has about 30 new plant projects in the pipeline in Europe and North America.
The company employs some 420 employees across the two continents.