News
White Christmas looking as likely as France winning the World Cup … so pretty good odds!
---
This article is more than 1 year old.
Whatever happens in 20 days' time still lies in the laps of the weather gods, but a heavy covering of snow looks assured on December 15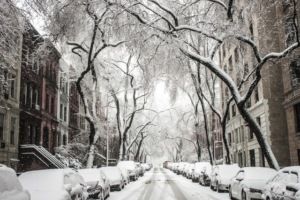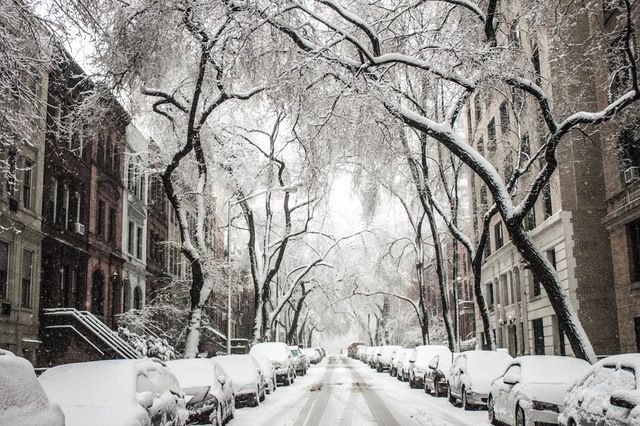 Denmark has a 20 percent chance of having a White Christmas, according to TV2's barometer.
That's more or less the same probability as France lifting the World Cup.
So if you're not betting against Mbappe, you can't write off it getting snappy.
Listen London: A White Christmas needs to be earned!
The rules on what constitutes a White Christmas vary hugely from country to country.
In the UK, only one snowflake is required anywhere in the country. In Denmark, in contrast, at least 0.5cm of the stuff needs to be on the ground, across at least 90 percent of the country.
Given that Bornholm and a few other remote islands account for 2 percent of the country, that's a pretty tall order.
Knee-deep in snow in ten days' time
TV2 has its eyes firmly on the prize this coming month, and the prognosis looks good for snow-lovers.
The European Centre for Medium-Range Weather Forecasts predicts the whole country will be deep in snow on December 15 – ranging from 20 cm in north Jutland and north Zealand to 2-5 cm in the south.
The GPS, a North American forecaster, concurs, but to a lesser degree. It forecasts 5 cm in the north but none in some of the southern regions.
So close last year … maybe that's an omen
Since records began in 1874, the country has had 12 White Christmases, with a quarter taking place in last 30 years: in 1995, 2009 and 2010.
Still, that means we have gone 11 years and counting without one, although 2018 and 2021 did serve up a few local White Christmases, and that's all that counts, right?
Last year, we got really close, with the barometer showing 80 percent of the country waking up to snow – an improvement on the 20 percent who had it in 2018.
Who knows: maybe 2021 and 2022 will go down in Danish history alongside the blizzardy 2009-10.