Sponsored content
Hulmursisolering – det bør du vide
---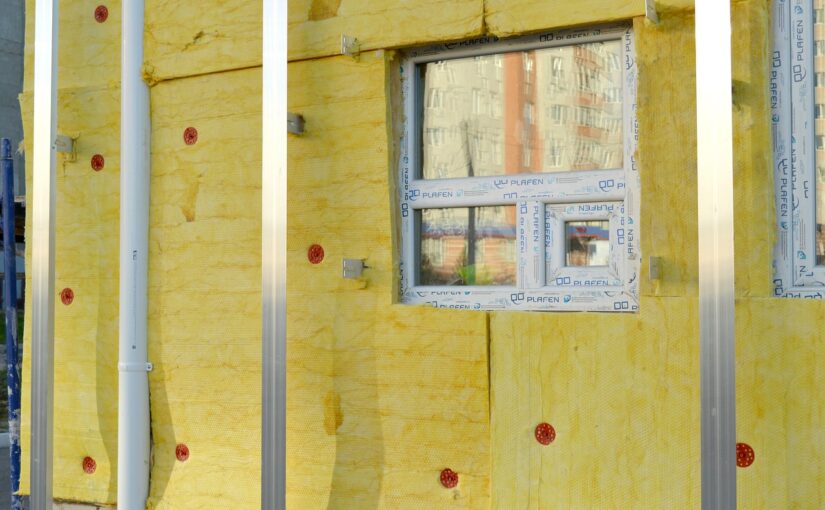 Er du gået vinteren i møde, og har du pludselig fundet ud af at dit hus er sværere at holde varmt end du havde forventet? Så kan det være du bør overveje hvorvidt du bør foretage en efterisolering. Dette kan gøres på flere måde, men en af de mest almindelige er ved efterisolering af hulmuren.
Hvad er det?
En hulmursisolering foregår som navnet antyder ved at isolere det hulrum der er i en mur. Hulrumsisolering og hulmursisolering betegner den samme form for isolering af det tomme rum, der er mellem indervæg og ydervæg i en mur. Når hulmuren skal isoleres, foregår det ved at et valgt isoleringsmateriale indsprøjtes i hulmuren. Materialet, der tit anbefales, er EPS med grafit, der kommer godt rundt i alle kroge og kanter, samtidig med at det isolerer utroligt godt.
Prisen
Hvor meget man skal betale for en hulmursisolering, afhænger primært af to ting: Hvilket materiale du vælger og hvor stort et område, der skal isoleres. Materialevalget er som regel ikke det, der gør det største udfald, selvom der godt kan være variation i pris, materialer i mellem. Det der batter mest, må unægtelig være hvor stort et område der skal isoleres. Ofte gives prisen pr. m2, og dermed bliver det naturligvis dyrere jo mere mur der skal isoleres. Hvis du vil tjekke, hvad koster hulmursisolering, kan du tjekke online.
Fordelene ved det
Der er heldigvis mange fordele ved at få foretaget en hulmursisolering, uanset prisen. Nogle er mere åbenlyse end andre, men alle er meget vigtige at have med i overvejelserne om hvorvidt man skal få foretaget en hulmursisolering.
Forbedret indeklima, der giver mindre fugt, træk og lignende.
Mindsket risiko for skimmelsvamp og råd i konstruktioner
En væsentligt lavere varmeregning
Mindre CO2-udledning, der derved gavner miljøet
Bedre energimærkning, som vil medvirke stigning i husets værdi.