News
Fewer break-ins this Christmas
---
In what appears to be part of a greater trend, the state police registered under 50 burglaries on December 24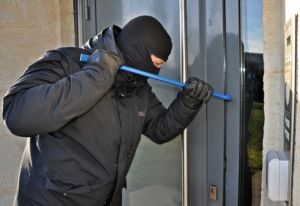 Home burglaries have long been a part of Danish Christmas as many leave home to celebrate elsewhere with family and friends.
But this year Rigspolitiet state police registered fewer break-ins than usual on Christmas Eve – just 47 in fact.
That figure is below the 66 registered in 2021 and 124 reported in 2019.
READ ALSO:
COVID-19 effect
In general, home burglaries have been on the decline in recent years as the COVID-19 pandemic has resulted in more people working from home.
For instance, there were 8,932 burglaries registered nationwide in the fourth quarter of 2018.
That figure had been more than halved to 4,424 for the fourth quarter of 2021 and was at just 3,819 for the third quarter of 2022.