Denmark
Green light given to extradition of dividend scam mastermind to Denmark
---
The Danish Foreign Minister, Lars Løkke Rasmussen, was glad about the decision made by the court in Dubai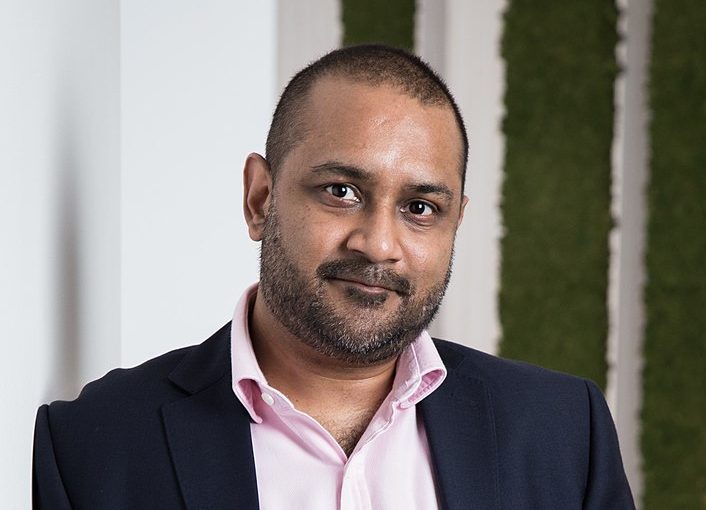 British businessman Sanjay Shah, accused of draining the Danish treasury of approximately 9 billion kroner in dividend taxes, will be tried in Denmark. A court in Dubai, which had previously rejected several bids submitted by the Danish authorities, has now approved his extradition.
"It is a great victory for Denmark that Sanjay Shah has now been sentenced to extradition. It has taken a strenuous effort from Danish diplomacy to achieve this and constructive co-operation with the Emirati authorities. Hopefully, today we have come a big step closer to holding Sanjay Shah accountable in the dividend case. We must now wait to see whether the case is appealed," the foreign minister, Lars Løkke Rasmussen, told DR.
Shah is going to appeal
However, the British businessman will not be sent to Denmark in the next few days. According to his spokesperson, Shah will be appealing the verdict to a higher court.
His lawyer, Kåre Pihlmann, said he wanted to read the grounds of the case before commenting on the sentence.