Local
Free hotspot sauna coming to Copenhagen to celebrate the new year
---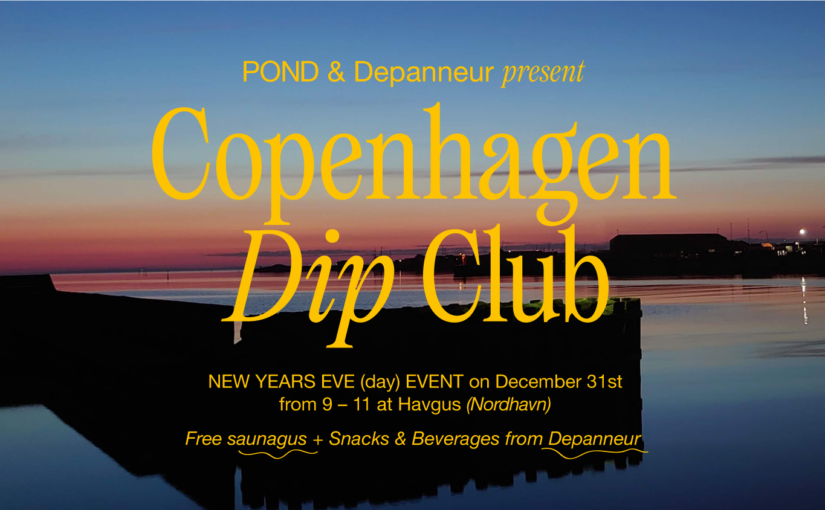 Between 9 and 11 am tomorrow, Depanneur and Pond Copenhagen will celebrate the new year with the launch of the Copenhagen Dip Club, a hotspot sauna club. More than 100 people have showed their interest in attending the event so far.
"The perfect way to start a big day – and end a big year," the organisers said.
Free for all
During the two hours, you will enjoy a party in an iconic old fishing vessel turned into a hotspot sauna club. The event is open to everybody and is free to attend.
To participate, click on the Facebook link HERE. The party will take place at 'Havgus', Færgehavns Brygge 35, Nordhavn.