Denmark
New record as wind and solar power account for close to 60 percent of Denmark's annual electricity consumption
---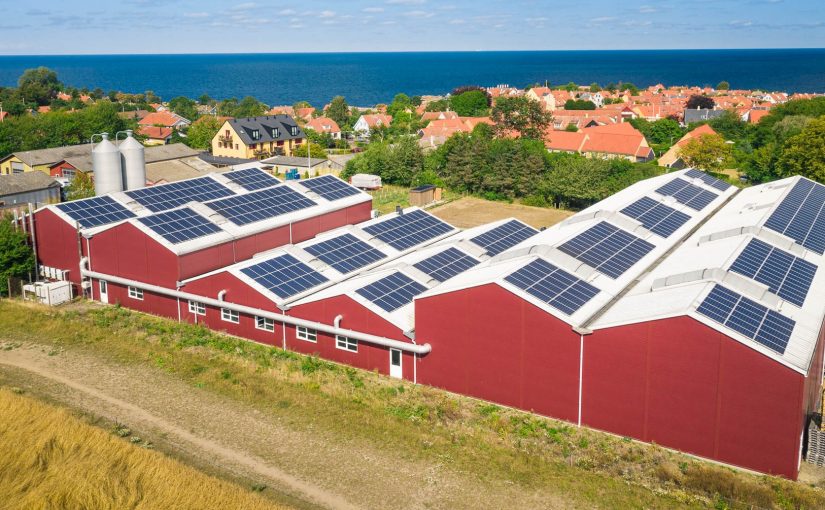 Solar and wind power made their biggest ever contribution to the country's energy pool in 2022. The two energies supplied 59.3 percent of Denmark's total electricity consumption, according to Energinet.
The company, which is state-owned, congratulated itself for the efforts provided over the year, despite a massive energy crisis in Denmark at the end of 2022.
A big increase compared to 2021
Wind and solar energy accounted for 59.3 percent in 2022, compared to 47.1 percent last year — an impressive increase of 11.8 percentage points.
The increase was made possible by the introduction of more solar cells in 2022, along with the first full year of operation of the Kriegers Flak offshore wind farm in the Baltic Sea.