Denmark
More people injured by fireworks in Denmark than last year
---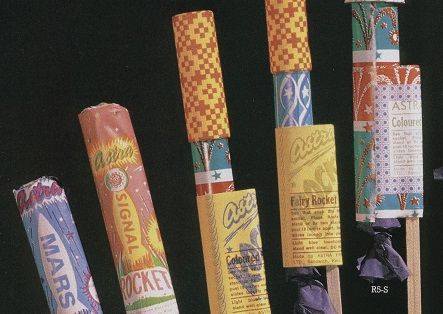 Every New Year's Eve, one thing is clear: the public are incapable of learning the lessons of the year before.
A year ago, 174 people in Denmark received emergency treatment between December 31 and January 1, and this year the total is even worse: 195.
Not a complete disaster though
However, at least there weren't any fatalities caused by designated lighters taking a closer look at why the smouldering firework hadn't ignited.
And numbers are far lower than 20 year ago. And there were no huge debacle comparable to the time a fireworks factory blew up in Seest near Kolding in 2004.
Nevertheless, a survey last week showed that a majority of Danes wanted to make fireworks illegal.
READ ALSO: Boom! Half of Danes want fireworks rules curbed
Children account for a quarter
Among the 195 people seriously injured by fireworks, around 25 percent were children under the age of 15, according to the Accident Analysis Group at Odense University Hospital.
"Most children get interested in fireworks at some point, and it's important that you as a parent are ready to talk to your child about how to handle fireworks safely," Henriette Madsen, the secretary- general of the Children's Accident Foundation, told BT.
Children and young people under 18 are not allowed to buy fireworks, according to Danish law.