News
Denmark seeking third world handball title in a row
---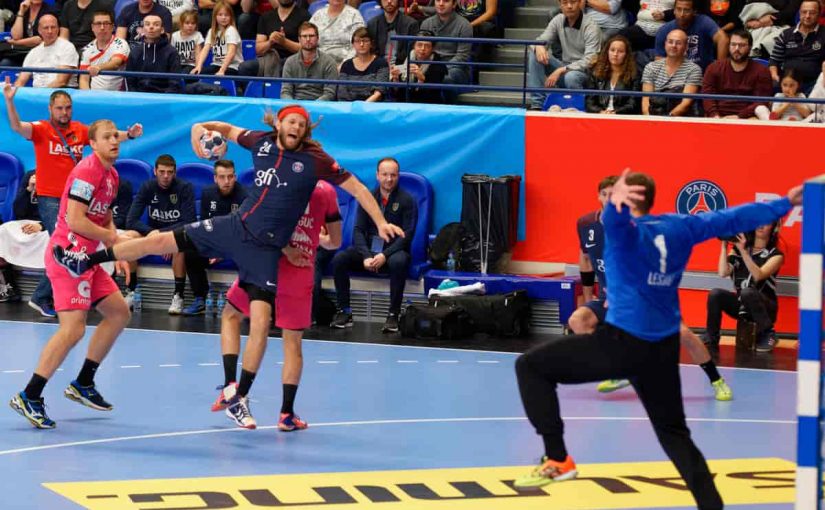 Is Denmark strong enough to make it back-to-back-to-back and become the first team in history to win a hat-trick of World Men's Handball Championship titles. Can they go all the way, or will they come up short in their bid to win the final on January 29?
With potential match-winners Mikkel Hansen and Mathias Gidsel along with keeper Niklas Landin onboard, national team coach Nicolaj Jacobsen certainly knows his troops have the talent to bring back gold again.
Better than before
"The Danish men have an ultra-strong team and are even better than they have been in the past," contends DR handball expert Camilla Andersen.
"They can be a player down without the quality dropping significantly. Many of the players belong to the top of the world elite and, in my opinion, Denmark has the world's best outfield player and goalkeeper."
Among the contenders
First and foremost, hosts Sweden will be a formidable force, brimming with confidence after winning the Euros last year. Norway, with superstar Sander Sagosen back on the field, Spain and Olympic champions France will also have a point to prove.
The Danes, who won bronze in the 2022 Euros and silver at the Olympics in 2021, begin their campaign on Friday evening against debutants Belgium at the Malmö Arena.