Business
Ørsted outlines major Swedish plans
---
Should the Danish energy giant's projects come to fruition, they could lead to a 75-fold increase in the country's offshore windfarm output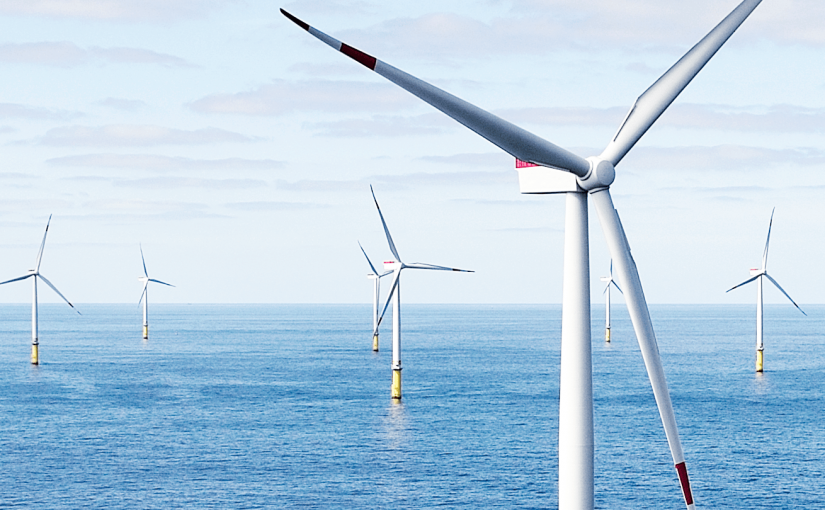 Ørsted has applied for permits to build offshore wind projects with a capacity of 15 GW, reports Reuters.
Together with existing plans to produce a further 3 GW, the output would be enough to cover more than half the country's total electricity consumption by 2032.
The giant stride for the Danish company, which promises to lower power prices and foster green industries, will dramatically increase Sweden's offshore wind production, which today amounts to only 0.2 GW.
No offshore windfarms have been built in Sweden since 2013. The government does not hold tenders – instead, firms are encouraged to seek permits themselves.
Needs everything it can get
"Sweden needs all the electricity production it can get," commented Jesper Kuhn Olesen, the head of Orsted's offshore wind projects in Sweden.
"Offshore wind is clearly the fastest way to get the volumes needed to reduce electricity prices."
Pending certain approvals, Orsted's 1.5 GW Skaane Offshore Wind off the southern coast of Sweden could become operational by 2029.
The southern coastline, and the Gulf of Bothnia in the north, are the most favoured locations for windfarms in Swedish waters.